Details

Written by

Prestige Motorsports
How does Prestige Prep Engine Blocks for Builds?
Details

Written by

Super User
Are your engines dyno tested?
Yes! Every complete engine we build is dyno tested. A video of the dyno run is uploaded for viewing and results are supplied with the engine.
Details

Written by

Super User
Will the engine require any adjustments or tuning after installation in my vehicle?
Although all our engines are dyno tested, it is likely that you will need to adjust the idle speed and air / fuel mixture. This is because the dyno environment, such as intake air cleaner and exhaust system, is not the same as in your vehicle.
Details

Written by

Super User
How do I check my ignition timing?
The first task after firing your engine for the first time is to check ignition timing. Occasionally the ignition timing is disturbed during engine installation without knowledge of the installer. This can cause severe engine damage if not remedied quickly. To check your ignition timing, you will need an inductive timing light and a clear line of sight to the timing pointer. The following videos explain how to check ignition timing.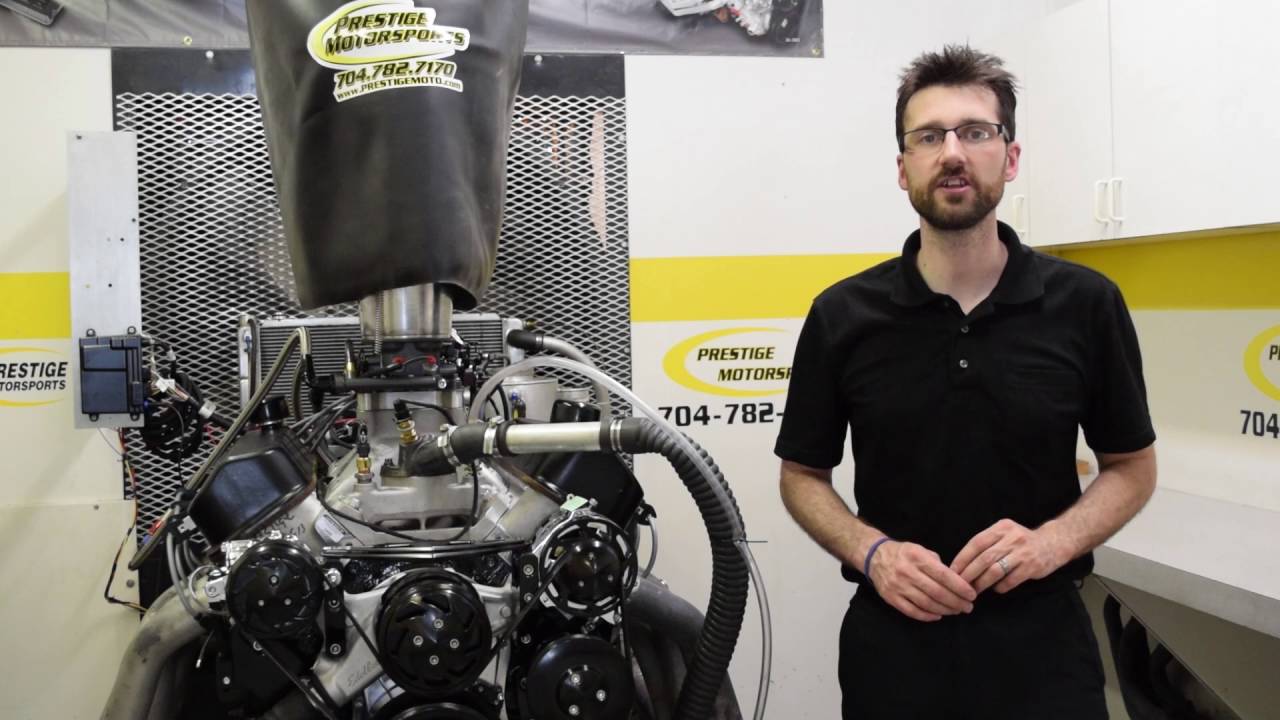 Additional info on forcing static timing with Holley EFI: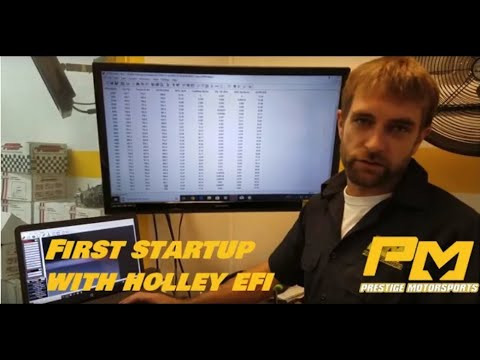 Details

Written by

Super User
Do you offer installation of your engines?
Details

Written by

Super User
How much does an engine installation cost?
It depends. It is impossible for us to provide an exact price for installations. Every vehicle is different. Some are in better condition than others. Prestige Motorsports charges time by the hour plus materials. Once the vehicle is in our possession, we can do a visual inspection and give a good faith estimate.