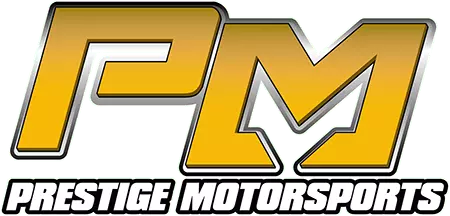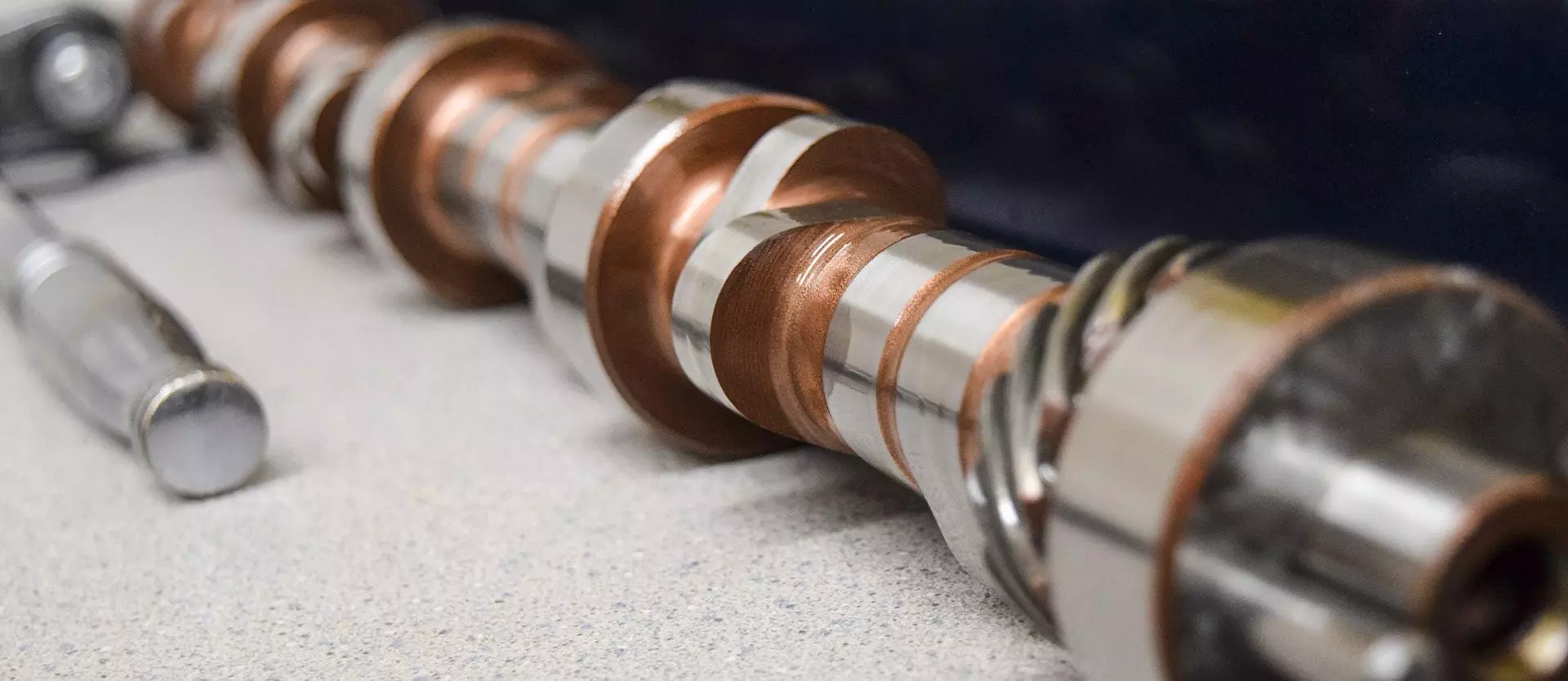 Ready to take your vehicle to the next level? Blow away the limitations of your factory engine by dropping in a custom turn-key crate engine built by Prestige Motorsports. We've engineered each of our turn-key crate packages with a specific application in mind, and many come in a variety of configurations.
Every Prestige engine is built to order, giving you complete control over looks, sound, and performance. Already have components you want to use? We'll build around them. Finally, we dyno test every engine we produce to optimize performance, then deliver the results – and total peace of mind – to you. Each engine ships with absolutely everything the hot rodder or hobbyist needs to install and start enjoying his upgrade. When perfection counts, we're your one-stop shop.
Why a Prestige custom engine?
We're not shy about the benefits of purchasing your next engine from Prestige Motorsports. Every crate we ship is packed to the gills with technology and features and built around your goals (or even the parts you already have in hand).
Every Prestige Motorsports engine is built to order and comes with:
A Comprehensive Installation Package
Custom Configuration
Part-for-Part Component Breakdown
Dyno Testing for Proven Performance
3-Year Warranty (or 1-Year Warranty for Value-Series Engines)
In addition to all this, as a Prestige customer, you'll get access to our expert team and a wealth of educational resources. We're here to help you understand your vehicle and how to get the most from it, so we invite you to explore our custom crate engines and then contact us to schedule a one-on-one call with a vehicle customization specialist.