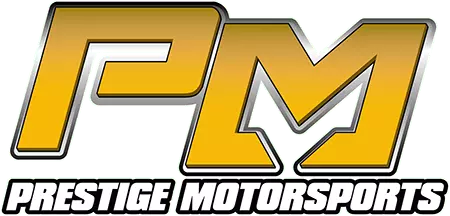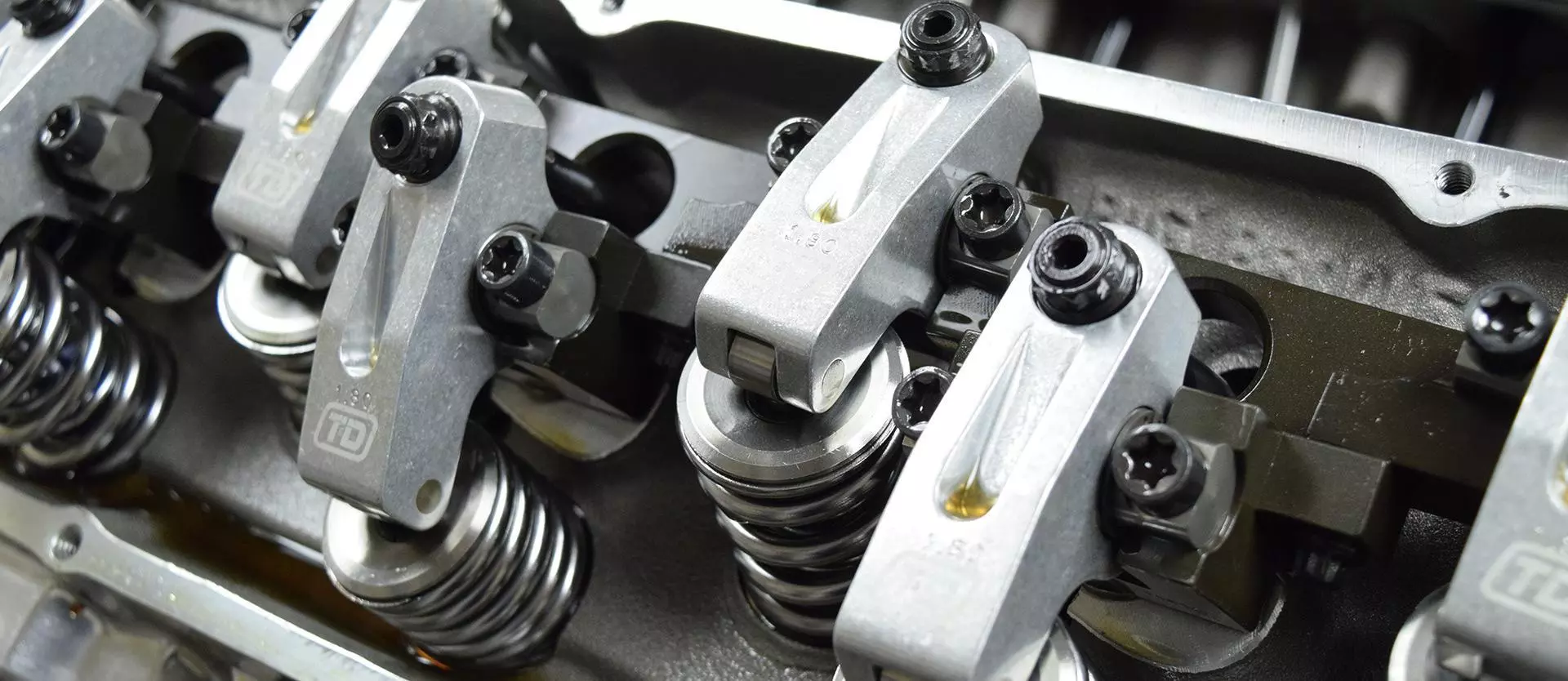 Our 454 Big Block Chevy crate engines run from 489 to 632+ cubic inches and are based on the legendary 454 Big Block Chevy!
These oversized crate engines provide an excellent platform for power adders, delivering impressive performance specs and deep, ground-pounding sound. Thanks to the custom machining, hand-picked components, and dyno testing unique to Prestige Motorsports, you can expect durability, strength, and excellent drivability – not to mention great value. Whether you drop one of these turn-key engines into a street rod or classic muscle car, it'll be sounding like the performance cars of the '60s and '70s!
Check out our:
Hot Rod Series
Ready to get serious with your hot rod, cruiser, or daily driver? The engines in our Hot Rod Series will upgrade your ride with a custom-machined factory OEM block, plus a hydraulic roller cam and lifters, forged pistons, a stroker crankshaft, forged steel rods, competition valve job, and an arrangement of top-quality internal components. These street-serious motors are perfect for cruising, car shows, and even a little bracket racing. They're not intended for boost or nitrous.
Super Street Series
When your street or strip car needs more power and durability, it's time for a performance-minded upgrade. Our bigger, beefier Super Street Series motors will give you an aftermarket block with larger bore sizes for more cubic inches that's able to handle more power. You'll get a hydraulic or solid roller tie bar lifter and an all-forged rotating assembly. These are motors for the guy who wants to put the pedal to the metal and beat the living daylights out of his car.
Marine Series
Our marine development team incorporates dyno charts, testimony from airboat builders, and real-world conditions from Florida, Louisiana, and Texas, to design engines around your boat performance needs. We look at the extended periods of time that a marine engine is under heavy load and design the engine for specific RPM ranges, concentrating primarily on low-end torque and mid-range power. The resulting marine engine packages deliver performance that's hands-down better than anything you've used before. For builders, we also offer a dealer discount.
Power Adder Series
Looking for the ugly, nasty motors that separate the boys from the men? The Power Adder Series will let you add a supercharger, turbocharger, or nitrous. You'll start with an aftermarket block and a substantially upgraded rotating assembly, heavy-duty forged pistons, and an array of camshaft and cylinder head options. Other parts vary by build and application. From the choice of components to their combination and tooling, our Power Adder Series is the cream of the crop, built to withstand harsh conditions and a ridiculous amount of power.