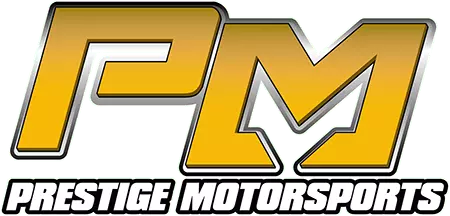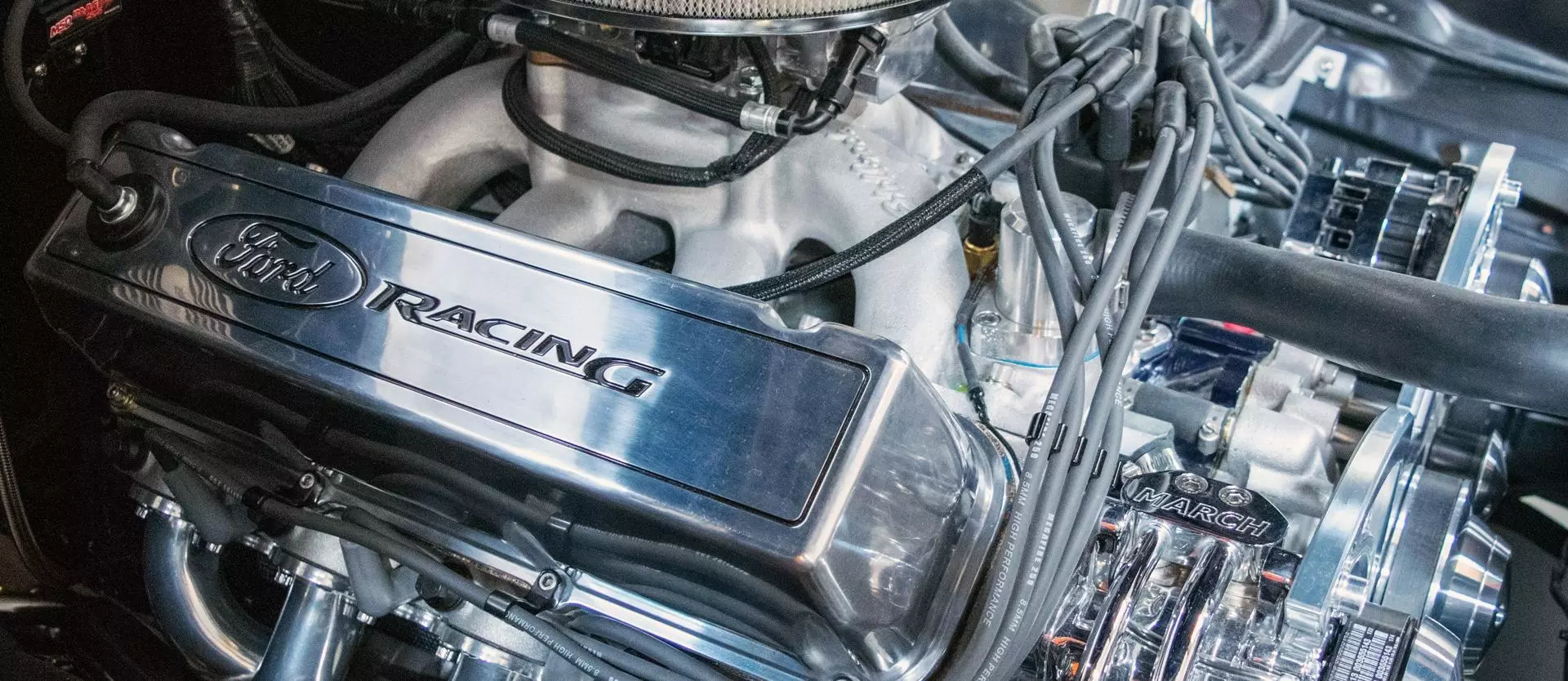 Looking to drop in traditional long-block power? When you're looking for massive power, bigger is better.
Based on the 460 Ford Big-Block, our custom Ford big block engines are stroked for added torque and improved overall performance. By implementing industry-leading aftermarket components into a design inspired by Ford's world-renowned big-block, we've created a line of custom crate engines that blows away high-torque applications. Count on our Ford Big Blocks for heavy-duty on-street or off-road performance – all in a turn-key crate. They look as good in a muscle car as they do in a classic Ford truck. At Prestige, we'll dyno test before we ship and make sure you have a cooling system ready to keep up with your Ford Big Block.
Hot Rod Series
Ready to get serious with your hot rod, cruiser, or daily driver? The engines in our Hot Rod Series will upgrade your ride with a custom-machined factory OEM block, plus a hydraulic roller cam and lifters, forged pistons, a stroker crankshaft, forged steel rods, competition valve job, and an arrangement of top-quality internal components. These street-serious motors are perfect for cruising, car shows, and even a little bracket racing. They're not intended for boost or nitrous.