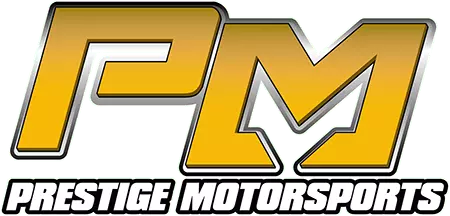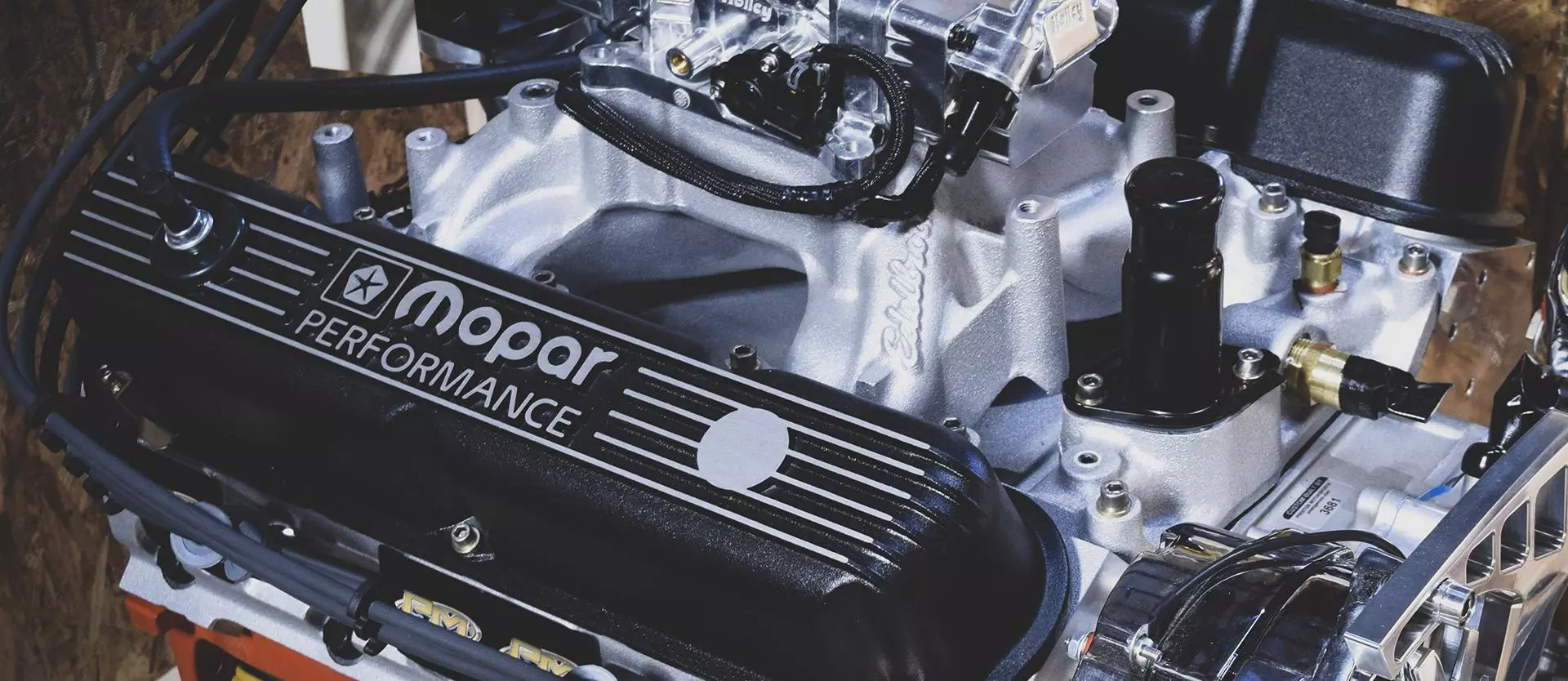 Mopar Small Block Engines
Thanks to its durable designs and high power capacity, Mopar muscle is the epitome of the American hot rod.
For our small-block Mopar custom crate engines, we're mimicking one of Mopar's LA Series engines and Chrysler's favorite V8, the 360. Our turn-key small block Mopar delivers big-block cubes in a small-block package that will add attitude to any car. We're excited to offer several crate engine configurations using the iconic 360 design.
Hot Rod Series
Ready to get serious with your hot rod, cruiser, or daily driver? The engines in our Hot Rod Series will upgrade your ride with a custom-machined factory OEM block, plus a hydraulic roller cam and lifters, forged pistons, a stroker crankshaft, forged steel rods, competition valve job, and an arrangement of top-quality internal components. These street-serious motors are perfect for cruising, car shows, and even a little bracket racing. They're not intended for boost or nitrous.