We've had some unique builds at Prestige that are getting a lot of attention. There's never a substitute for big cubic inches and we definitely have a set of monsters here with a 10.9L big block Chevy and a blown 572ci hemi. Check them out in this weeks #StayTuned blog!
665 Big Block Airboat Engine has shipped!:
Those of you that have been following us for a while are aware of our 665ci big block Chevy airboating project with the help of AFR. They provided the 457cc Magnum 18 degree cylinder heads, the 10.2" deck height intake manifold as well as the valve covers. The custom work on this 10.9 Liter engine was extensive including the custom spacer plates on the heads, manifold modifications to fit the distributor and the custom built headers among much more.
\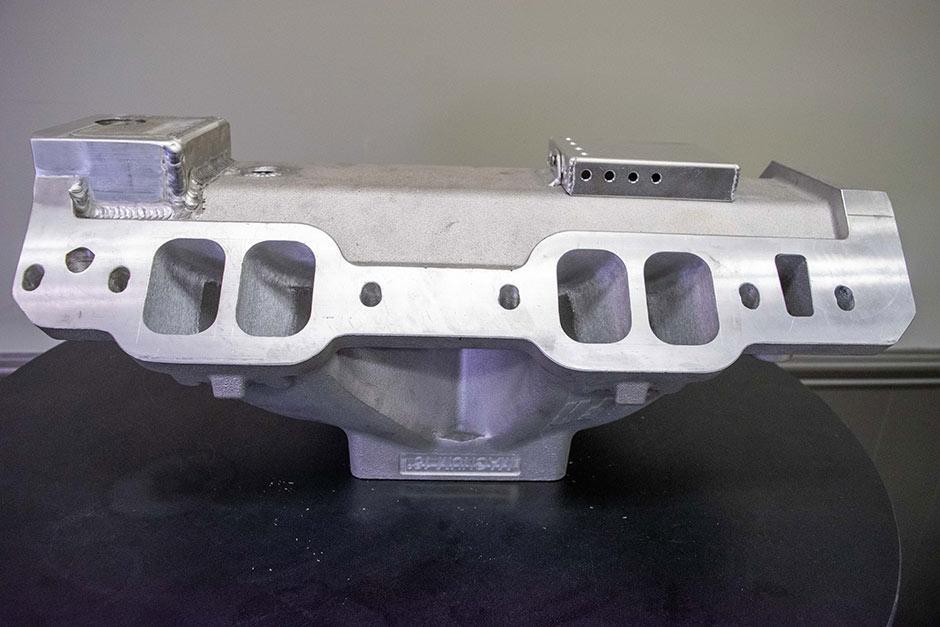 Supercharged 572 Hemi Build in Progress:
Who doesn't love a big block hemi? Here we have a 572ci stroked hemi in assembly this week at Prestige. We started with 426 hemi block, bored to 4.500" and stroked to 4.500" to achieve 572ci. This is an iron block with an all forged rotating assembly and custom hemi shaft mounted rollers. This big block we equipped with a BDS 871- Stage 2 blower kit which really spices things up a bit. Just a beautiful looking hemi...
If you're in the market for a big block hemi, give us a call and we can get you a free custom estimate on one of these monsters.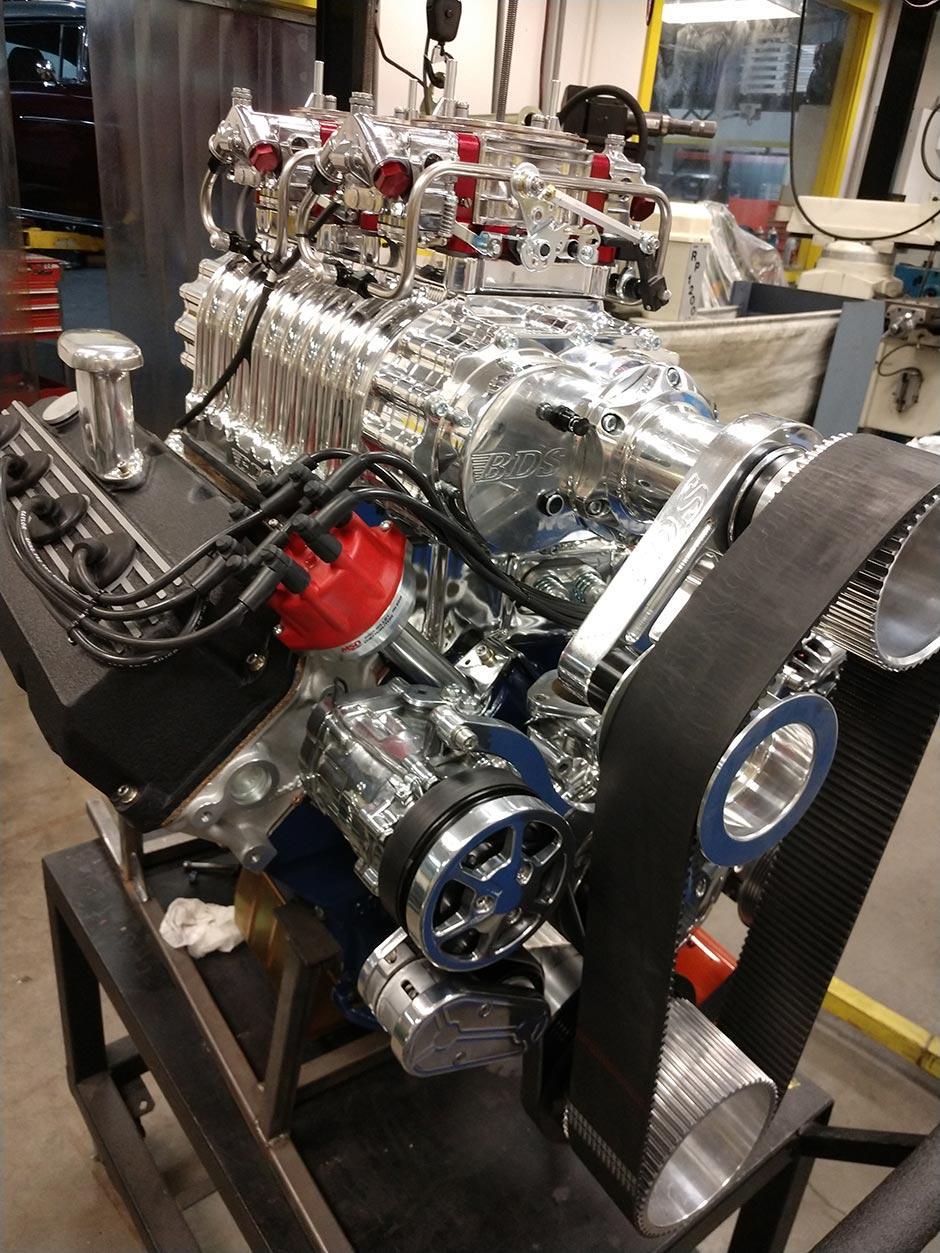 2019 Year in Review Video:
Last year went by like a flash so we wanted to take a few minutes to sit back and reflect on our best year ever as a company. We were extremely busy during 2019 so take a moment and enjoy this short highlight video of our year in review. Enjoy!
2006 Turbocharged 4.6L 3V Mustang:
Just delivered our first Stroked 4.6L 3V Modular engine build and install to a great customer of ours with his '06 stang. Hellion power systems single turbo 76mm Precision Turbo & Engine making 17 lbs of boost on pump gas.
It features a 63mm dual blade throttle body with Fuel Injector Clinic 1000cc 105lb @58psi injectors. COMP Cams boost cams XFI VSR Blower 222/239 and custom forged JE Pistons for a 8.9:1 static compression.
Over 800HP to the rear tires should keep him on his toes! If you're interested in a build like this, give us a call and we'd be happy to get you a free custom estimate.