Melvin is California dreamin' on the west coast right now with his '68 Mustang Convertible newly powered by our 567HP 363ci Stroker Ford! It has been great to follow along with his build via Instagram. Tons of pride and passion from him to get his dream car rolling the way he always wanted it to. Follow his Instagram page HERE.
Here's Melvin's story:
"I was in the process of rebuilding a motor that I had for some years sitting in my garage," explained Melvin. "A friend of mine mentioned how great Prestige Motorsports was and their customer service. So I made the call and it's been nothing but top notch customer service from updates on the motor down to the owner, Doug, keeping in contact throughout the entire build. This is the only custom builder I will ever use hands down!"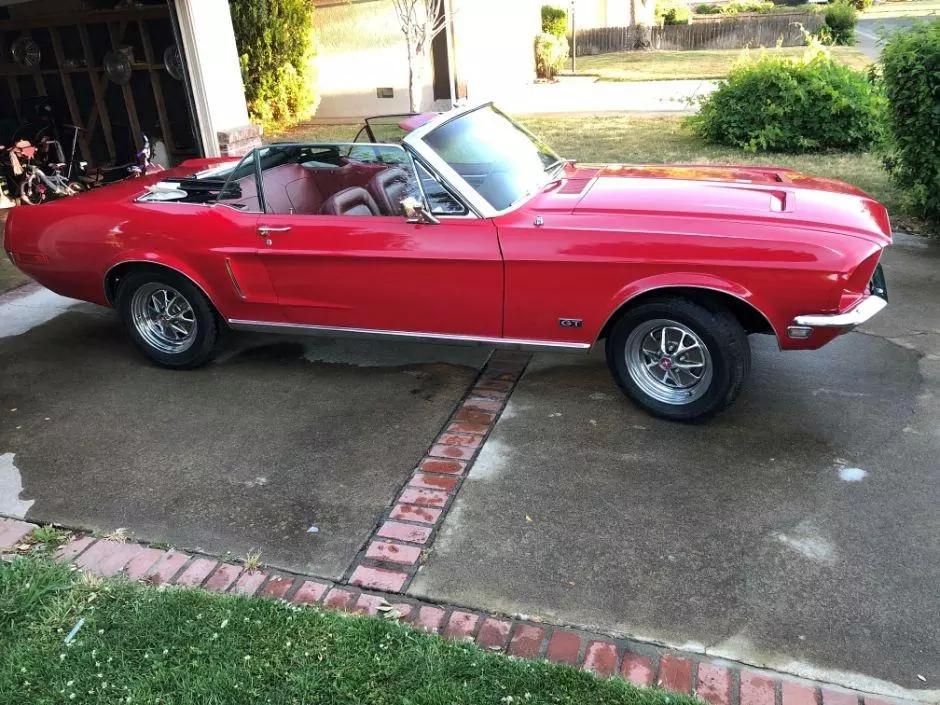 Nice friend you have there, Melvin! We pride ourselves on the customer service side of things, updating our customers, being honest and forthcoming, and of course, delivering a solid engine that is exactly what our customer is looking for. Glad to see the fruits of our labor paying off.
Melvin's '68 Mustang Convertible is one of his dream cars. "She's equipped with everything from Prestige's Ultimate Turn-Key Package with the 363 stroker putting out 567HP/450TQ, a Wizard Cooling radiator, complete fuel system, 4-wheel Wilwood disc brakes, Gearstar Performance level 4 transmission, performance 9-inch rear engine and custom 3 in. exhaust," Melvin said.
The 363 we built him is based off the World Products 302 Man O' War block and Trick Flow heads with an Edelbrock RPM Air Gap Intake and Quick Fuel SS 750 carb. It also is setup with one of our PM custom grind hydraulic roller camshafts and MSD Pro Billet distributor with a nice March Performance Serpentine kit.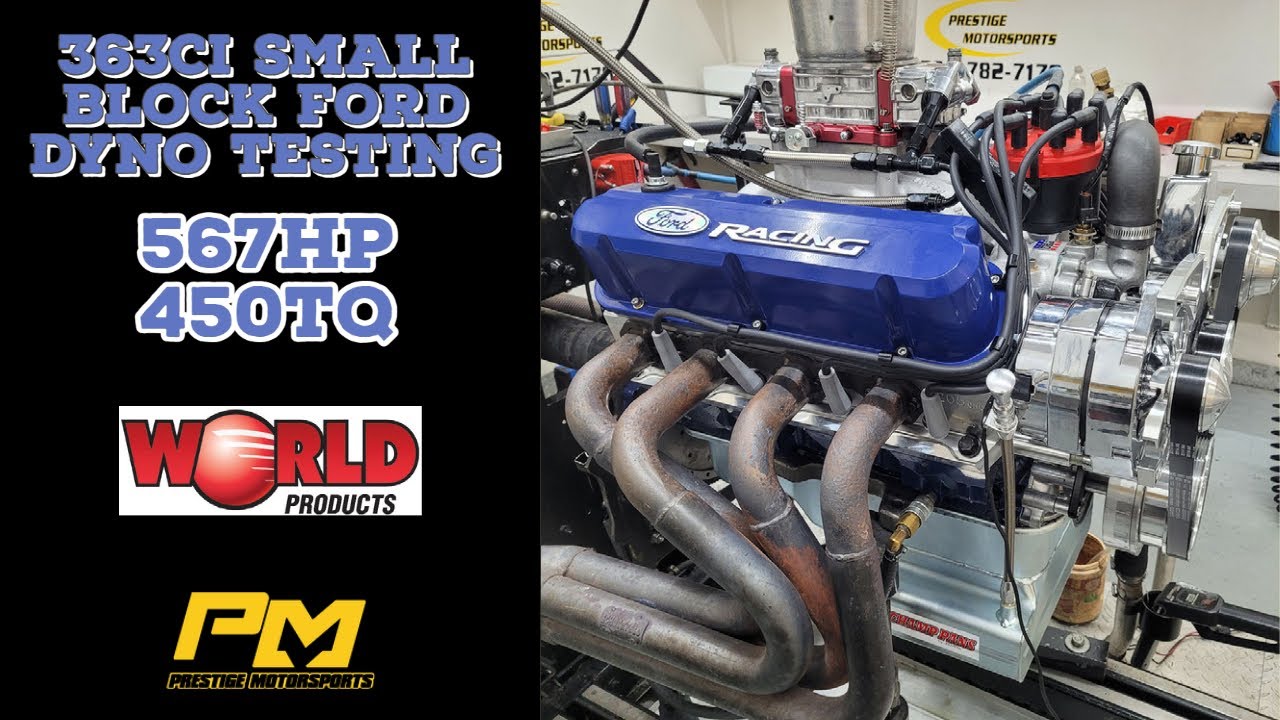 Melvin is planning on doing a full suspension upgrade, digital dash, new wiring, paint and body work among a few other items. "For the most part, she's a pretty solid car as she sits right now," he explained.
There is always a story to each engine we build. They are not just a number to us. Seeing where the engines end up, meeting and getting to know the owners, following them on social media…it's all part of it. We hope you have been enjoying these customer spotlights. We sure have been enjoying putting them together.
View the full gallery below, and check back soon for more updates!
Shawn Meekhof
Prestige Motorsports