The owner of TorqStorm Superchargers - Chris Brooker contacted Prestige Motorsports owner - Doug Aitken to build a new motor for his 1969 Camaro RS Drag Car. Doug was asked to build a boosted 388ci LS Small Block using the Torq Storm - Billet Supercharger system. This engine was built using an aftermarket RHS block, DSS Racing pistons, Boostline Connecting rods, K1 Technologies crankshaft and Prestige Motorsports Aluminum CNC heads. The engine was then fitted with a single Torq Storm Supercharger and dyno tested and tuned.


The engine runs on Methanol and is managed by a Holley Dominator EFI System making it super reliable and with fuel injection, it starts like a new car. Tuning was performed by Doug producing a massive, yet safe 912hp to the crankshaft.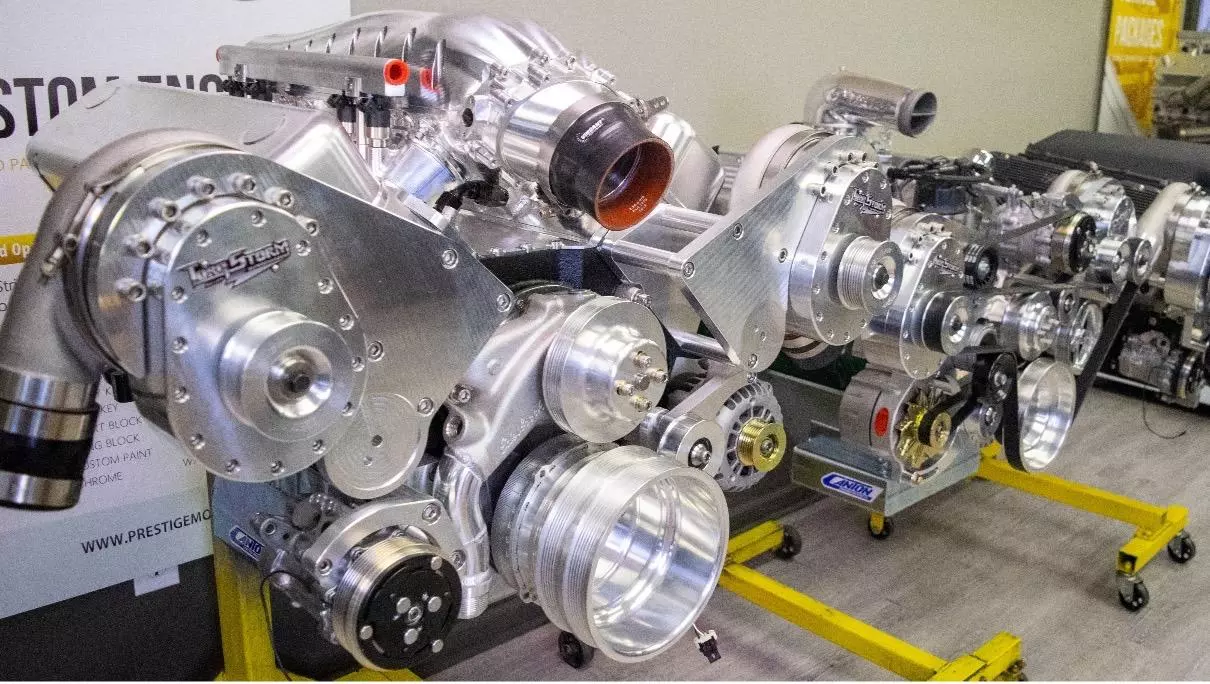 Once installed in Chris's car the engine proved to be more than enough to reach his goal of 8-seconds in the quarter mile with a best of 8.2x et at 162.49 mph. Chris run's the car in the NMCA Series and is currently 5th in points in the "Street King" class as of the Holley LS Fest in Bowling Green, KY, September 2022.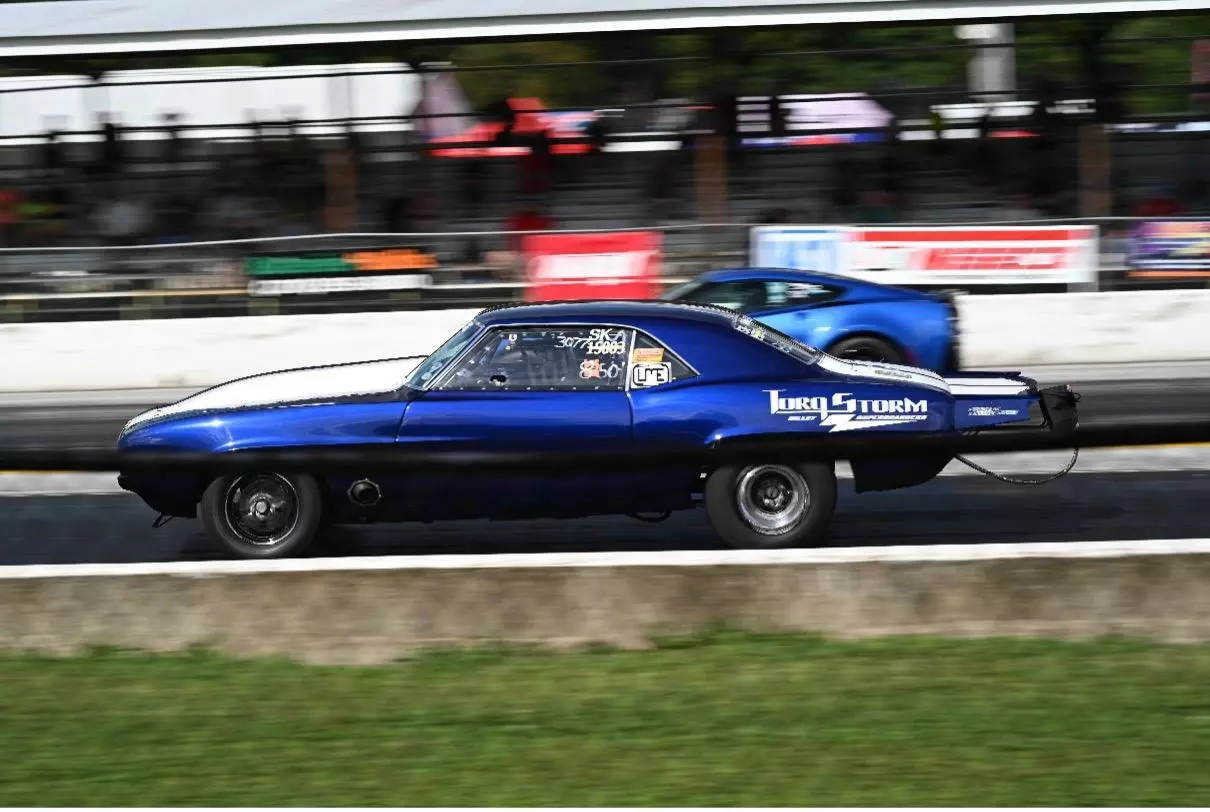 We look forward to more wins for Chris at TorqStorm and Prestige Motorsports with this amazing combination!
Engine - Prestige Motorsports
Cylinder Heads - Prestige Motorsports
Supercharger - TorqStorm
Induction/Fuel - Holley
Billet Aluminum Engine Block - RHS
Pistons - DSS Racing
Connecting Rods - Boostline
Crank - K1 Technologies
Tuning - Prestige Motorsports