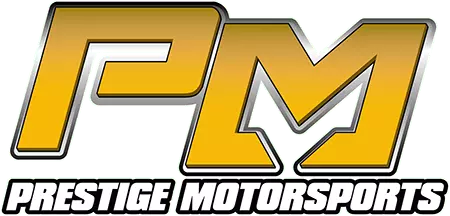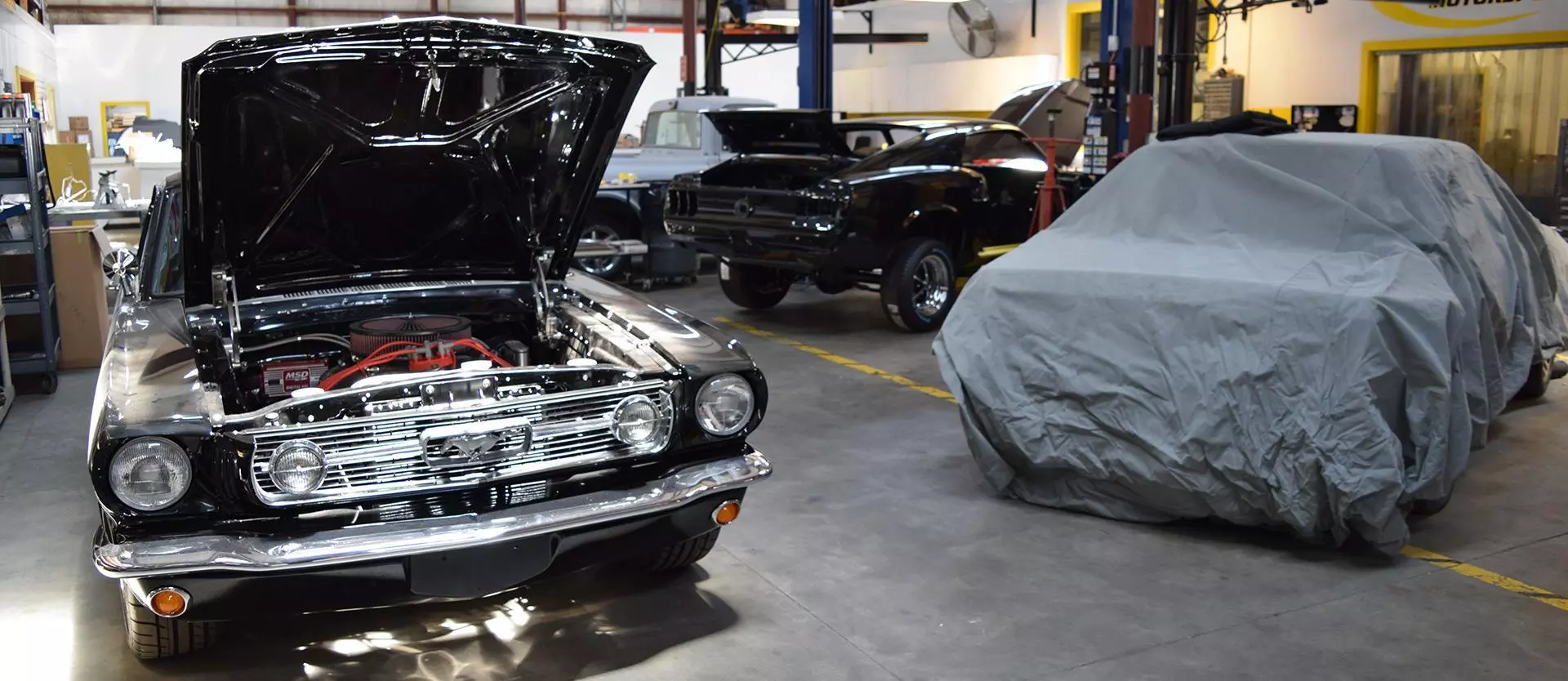 At times, Prestige Motorsports has been regarded as being exclusively a custom engine builder. It's true that that's where we got our start and one area in which we excel. Unlike our competitors, however, we've invested the time, effort, and expense to build an operation which offers the whole package, all at a stellar level of expertise. Our core team includes seasoned specialists in every area of vehicle customization, and we work together to bring hot rods, muscle cars, off-roaders, and gnarly rigs to life.
Our mantra: When perfection counts, we're your one-stop shop.
Here's what sets Prestige Motorsports apart. Where most performance builders are obsessed with form, we won't compromise on form or function. We're obsessed with proven performance. For us, two factors make it happen:
1) Ground-Up Builds
Prestige is about much more than engines. A motor is only as good as the rig you put it in. Our team builds entire vehicles day in and day out, often from scratch, choosing every component. Every one of our pros knows not just engines, but how they work systemically with other parts to achieve a vehicle that outperforms other vehicles.
2) Dyno Testing
We don't dyno test because people ask for it. We dyno test to force every component to prove its performance before we'll offer it to our customers. Everything we sell has been dyno tested, and we test every custom engine build before it leaves our shop. While most shops just pass on manufacturer claims to customers, we give you the real deal – letting you know whether products stack up to the hype or not. We use the dyno as a tool in every step in the process, not just at the end of a build.
Don't confuse Prestige Motorsports for just another custom engine builder. Radiators to rear ends, we do it all.
---