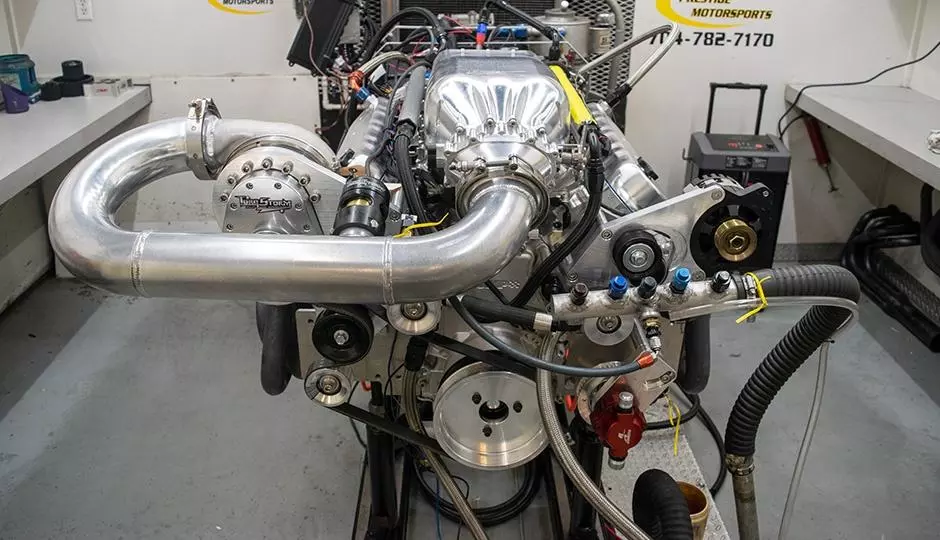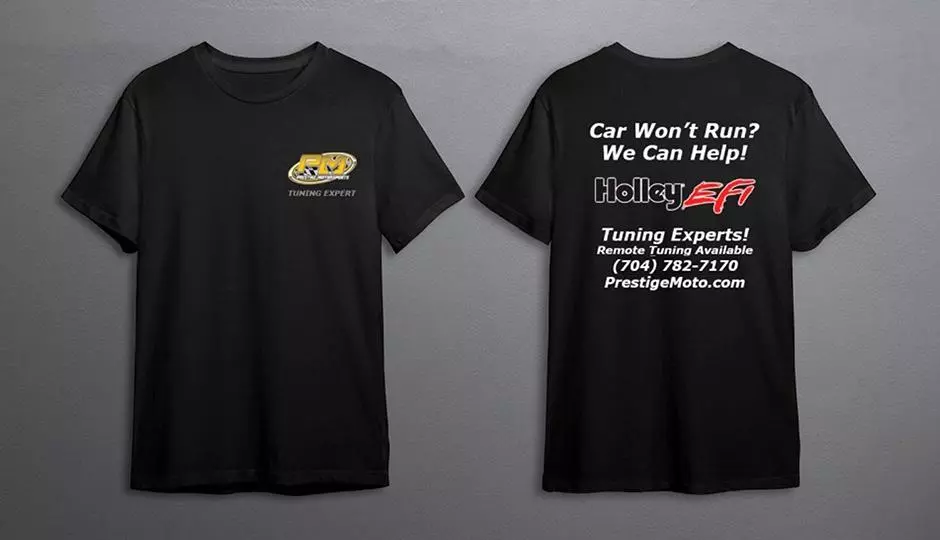 Prestige Motorsports not only builds the highest-quality engines on the market today, but we provide after-the-sale service which is rare in today's world. We use Holley Engine Management to dyno tune our engines and run our cars. We also have on-site tuners able to log in online and remote-tune your ride. With years of Holley tuning experience, we can provide a remote service our competitors don't offer.
Our complete engine packages come with the Holley Engine Management System that the motor was tuned with on the dyno, so when you get it, it is a simple plug-and-play installation and you're up and running.
Prestige Motorsports' remote tuning service will allow you to connect one-on-one with one of our tuners to communicate the problem and get real-time solutions to your issue.
Our Technicians Can Help With:
Hot or Cold Cranking (Won't Start)
Idling (Won't Run)
Tip-In or Transition (Drivability)
Ignition Timing
Data Logging
WOT Tuning
Wiring Harness Issues
Overall Troubleshooting
Holley Pro-Dash Set-Up
Remote Tuning Service: $150 Per Hour
Remote Tuning Service with Prestige Motorsports
If you see us walking around a show or race with our "Tuning Expert" t-shirt and need help...stop us and ask for help! We'll be happy to tell you all about our remote tuning service and help you get real-time solutions for your motor's problems.
Want to learn more about our remote tuning service today? Reach out to our team now!