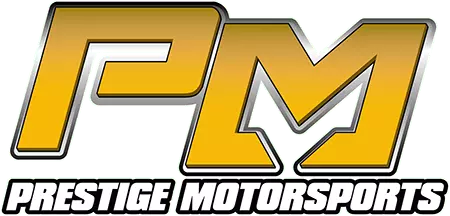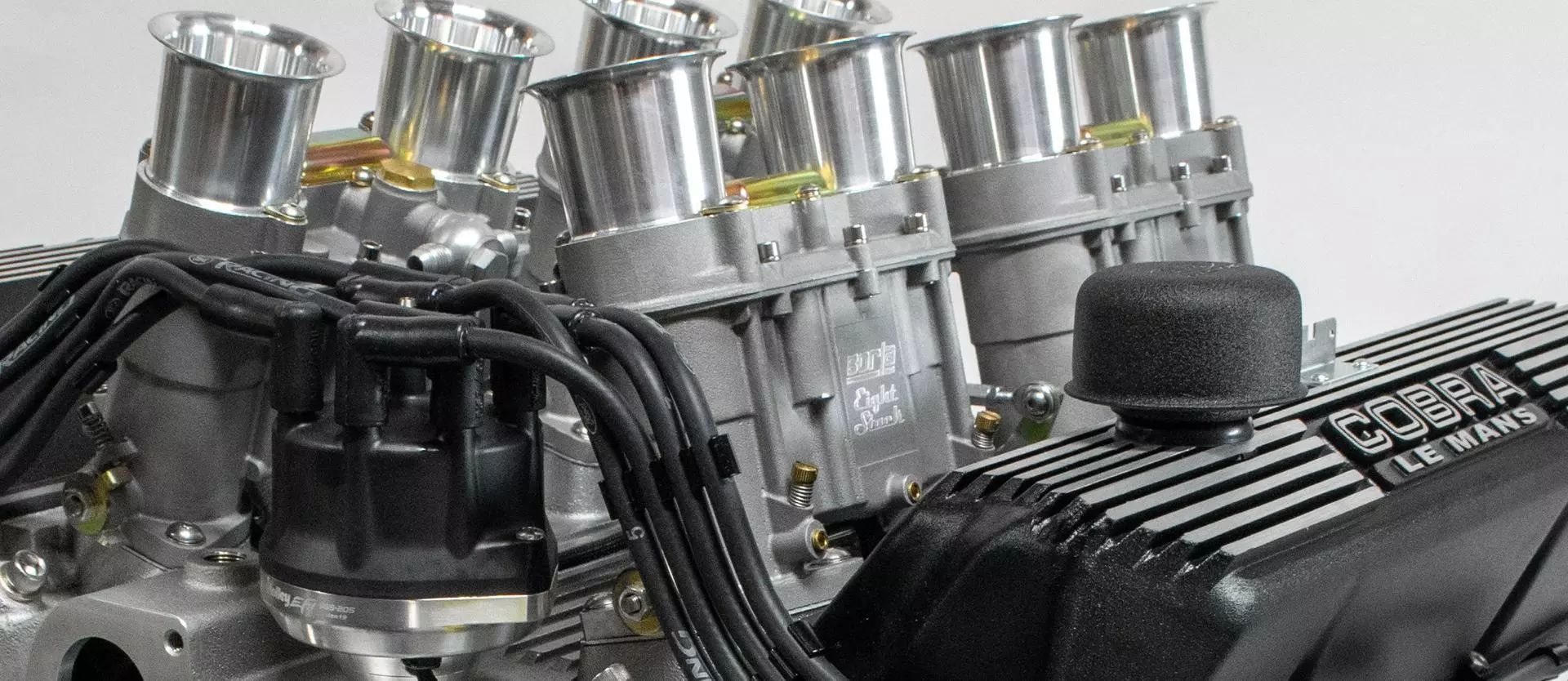 Our Ford FE custom crate engine was developed in pursuit of the authentic Y-block design of yesteryear – the final 390 model, retired in 1971, to be exact. "FE" originally meant "Ford Engine," but it has taken on other meanings over the years.
True to form, we've used long skirts to cradle the crankshaft and replicated the coveted 427 cubic-inch using small bore, long stroke. In our version, you'll find the highest quality aftermarket components incorporated into the Ford-inspired design for modern reliability despite the old-school styling. Like all custom engines at Prestige Motorsports, the Ford FE crate engine features in-house machining and is dyno tested before it ships.
Hot Rod Series
Ready to get serious with your hot rod, cruiser, or daily driver? The engines in our Hot Rod Series will upgrade your ride with a custom-machined factory OEM block, plus a hydraulic roller cam and lifters, forged pistons, a stroker crankshaft, forged steel rods, competition valve job, and an arrangement of top-quality internal components. These street-serious motors are perfect for cruising, car shows, and even a little bracket racing. They're not intended for boost or nitrous.
Super Street Series
When your street or strip car needs more power and durability, it's time for a performance-minded upgrade. Our bigger, beefier Super Street Series motors will give you an aftermarket block with larger bore sizes for more cubic inches that's able to handle more power. You'll get a hydraulic or solid roller tie bar lifter and an all-forged rotating assembly. These are motors for the guy who wants to put the pedal to the metal and beat the living daylights out of his car.