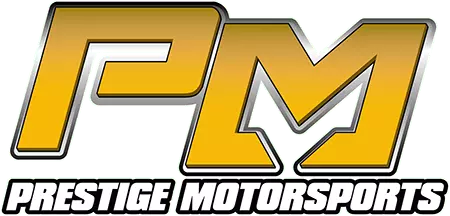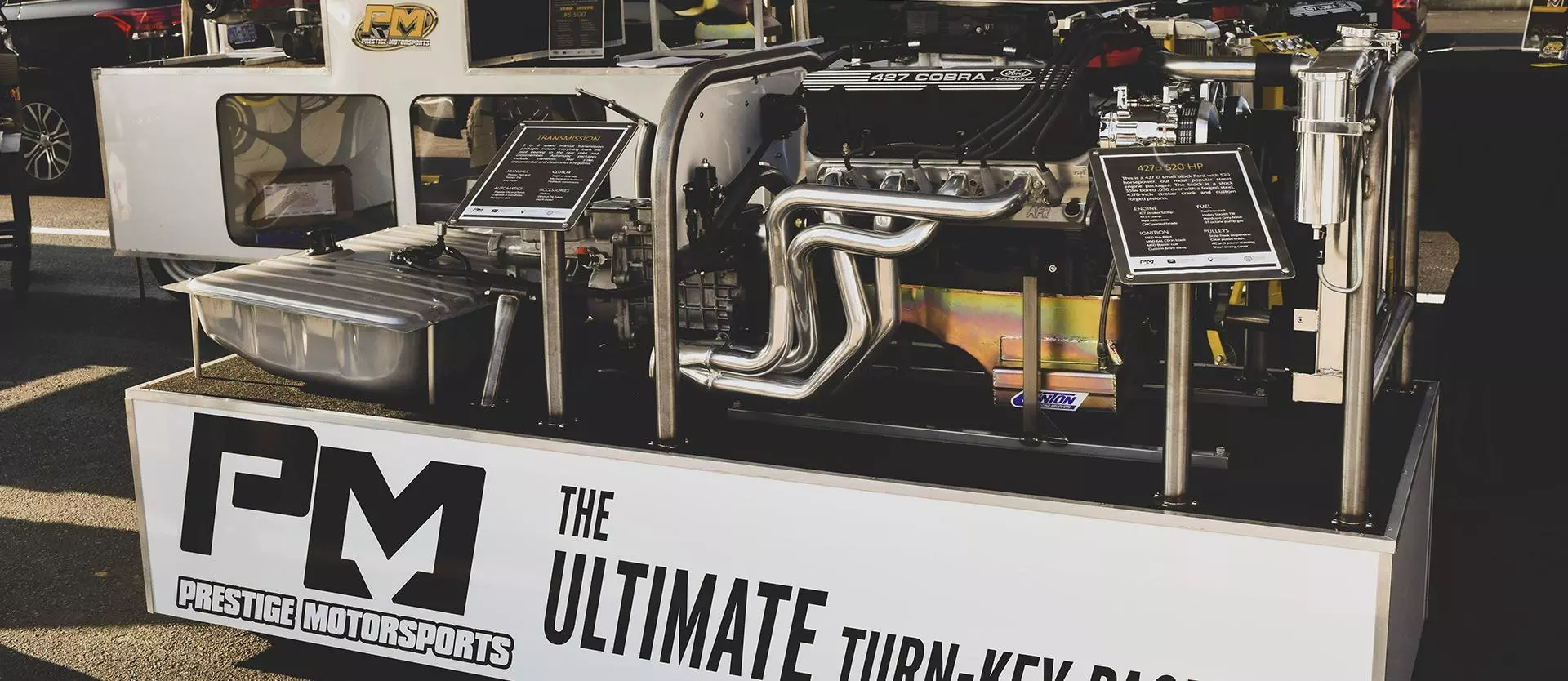 There's nothing worse than investing in a turn-key package, only to find out it doesn't include minor, hard-to-find components that delay your build. Here at Prestige, we'll make sure it doesn't happen to you. We build cars every day, so we know every nut and bolt it takes to achieve a custom performance install.
We pride ourselves on delivering everything you need for a smooth and easy install that doesn't hit snags or delays. Prestige offers dozens of combinations of performance engine parts that are proven to satisfy a wide range of applications. We can suggest one for you, or even develop something new. When perfection counts, we're your one-stop shop.
Compare Part for Part
When shopping for a turn-key upgrade package, it pays to compare what you're really getting, part for part. You're going to need those small/minor components, and choosing a kit on price alone could lead you to a wild goose chase trying to buy them at auto-parts stores. We not only deliver truly comprehensive packages that cover every line, cap, relay -- you name it -- you'll need, but we also choose the parts by dyno testing every single one. Our true turn-key engine part packages will cut out work down the line and give you complete control over looks, sound, and performance.
Our turn-key engine packages consist of four core areas:
Base Engine
Fuel Delivery
Ignition System
Accessory Drives
Our Dyno Distinction
Turn-key packages at Prestige Motorsports aren't mass-produced dyno tuned combinations. We dyno test every component we offer and build our turn-key packages around proven performance. We also dyno test every arrangement and engine made in our shop individually before it ships and deliver the final dyno results directly to the customer.
Need a turn-key package not mentioned here? Call on our team to combine dyno tested performance components into a turn-key arrangement for any upgrade. We can do comprehensive rear-ends, brake systems, suspension upgrades, exhaust – you name it. Whatever you need to complete your build, we'll supply the strategically selected parts to get the job done in one shot.