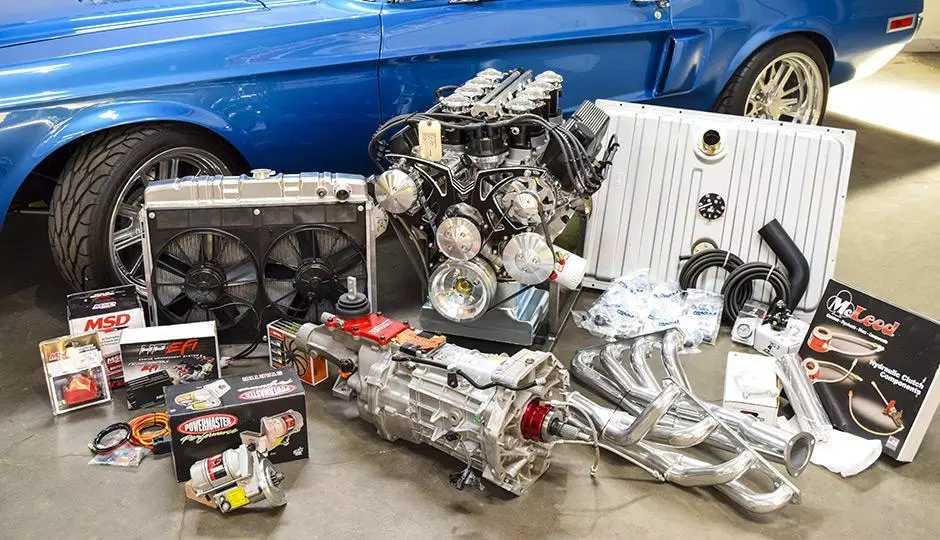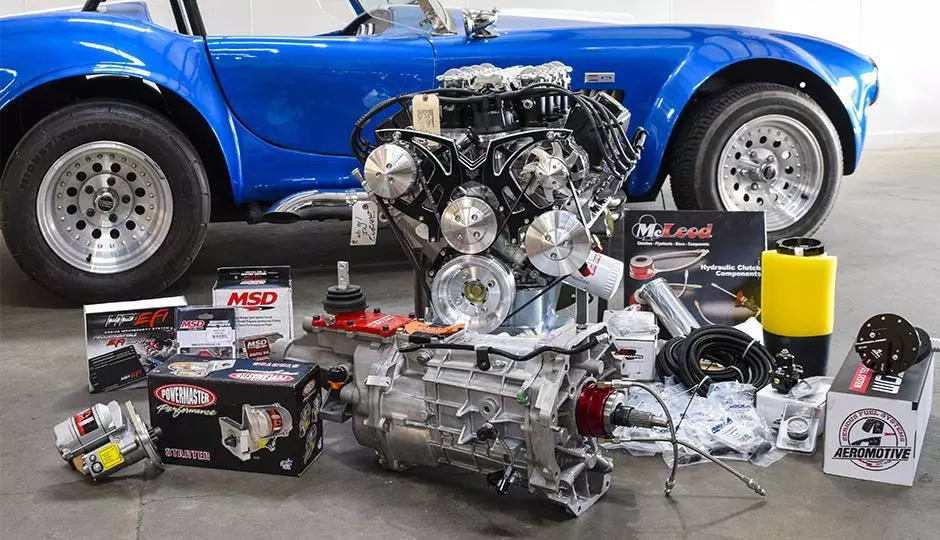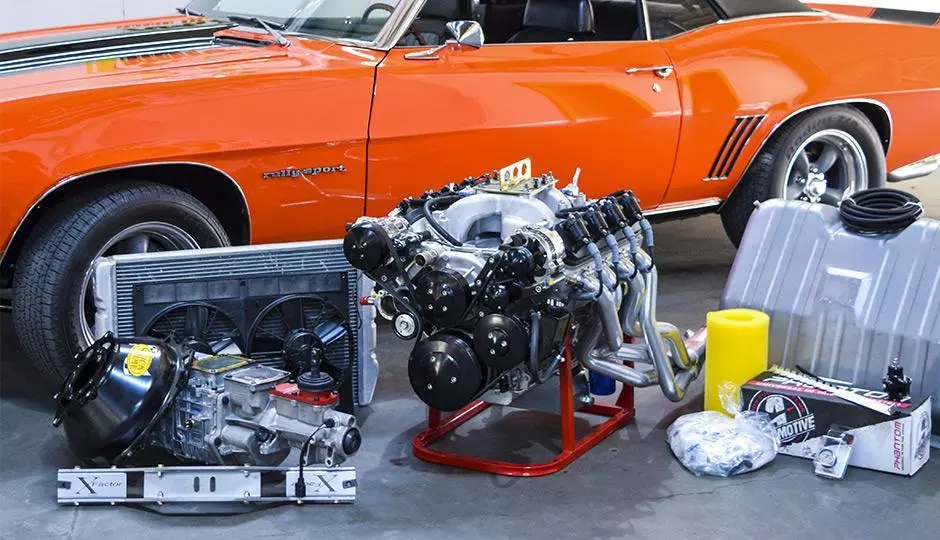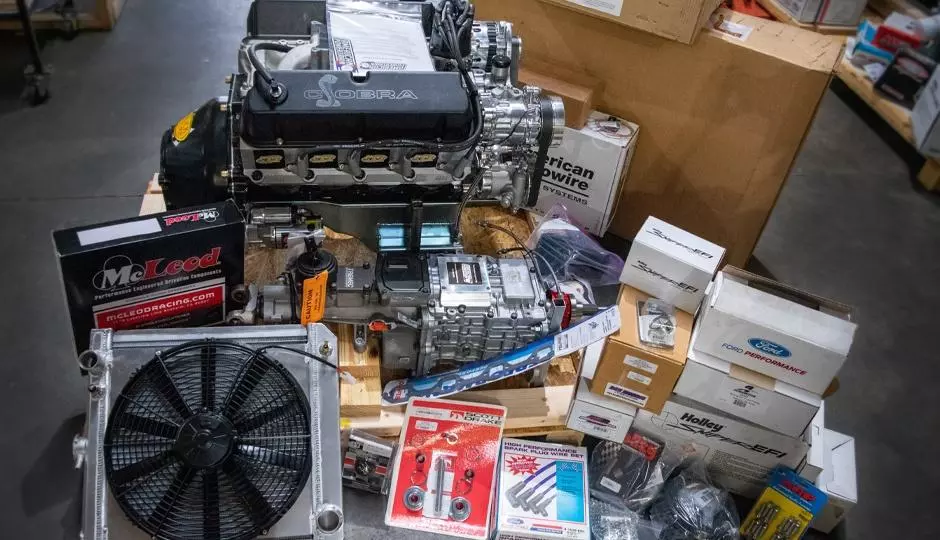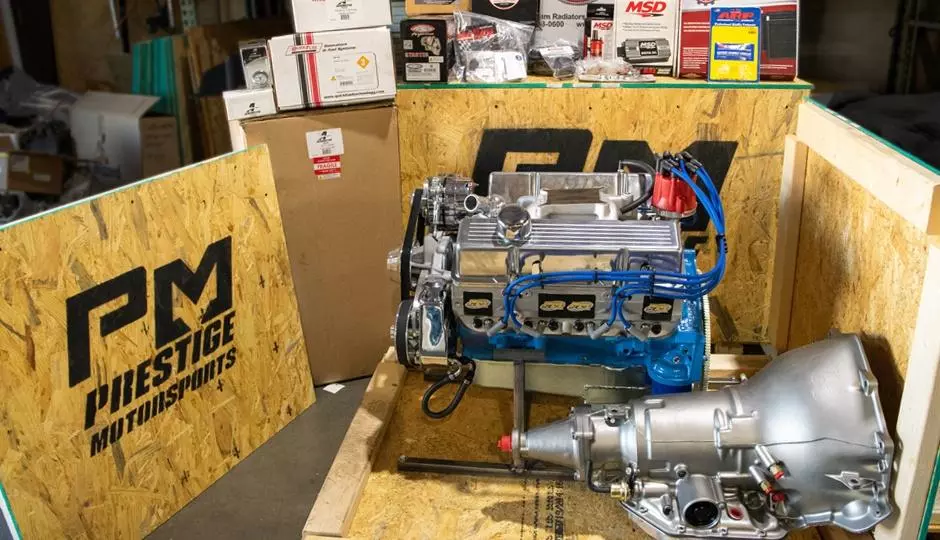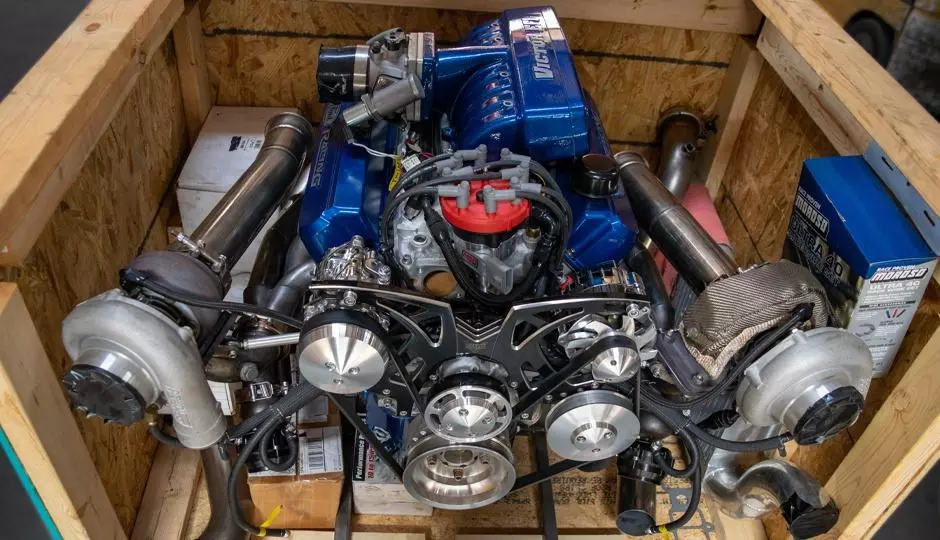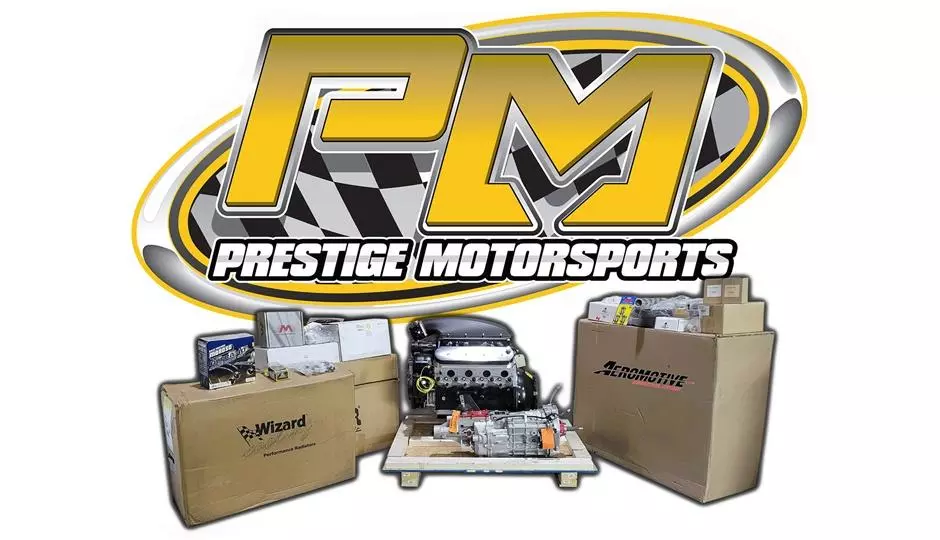 Blow away the boundaries and eliminate all excuses. The Ultimate Turn-Key Package from Prestige Motorsports delivers everything you need to bring the vehicle of your dreams to life.
This comprehensive package combines all our most popular turn-key performance packages – engine upgrade, fuel supply, cooling system, and transmission – into a single crate. Only Prestige has the experience and resources to give you total peace of mind when it comes to a performance-driven, whole-vehicle build. Every Ultimate Turn-Key Package is a soup-to-nuts array of hand-picked components, all dyno tested and combined in the pursuit of the goals you set for your car.
Go all in with the Ultimate Turn-Key Package
When you're serious about completing your vehicle overhaul, there's no better answer than our Ultimate package. It covers every consideration and saves you money with a volume discount and a one-time shipping cost. To find out what's possible for your build, schedule an appointment to talk to one of our pros. They'll bring even the most ambitious vision within your reach.