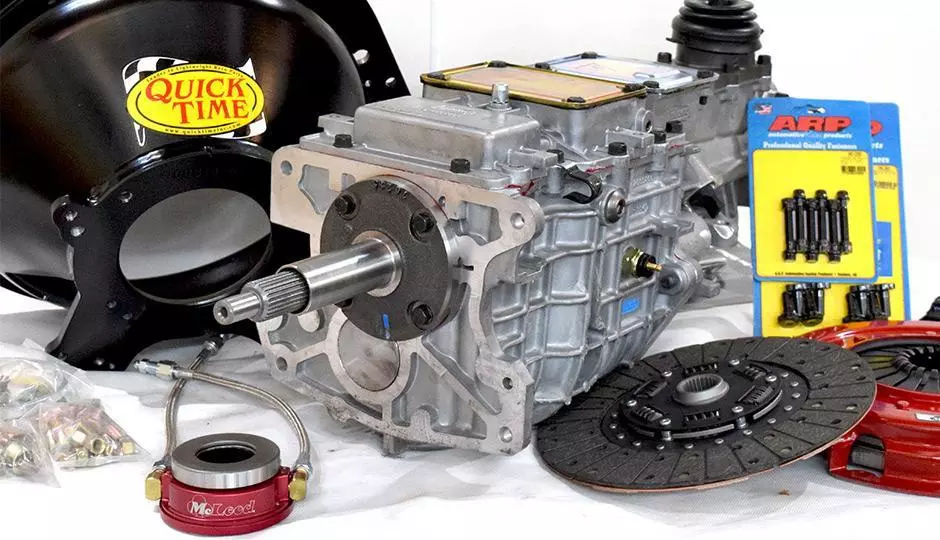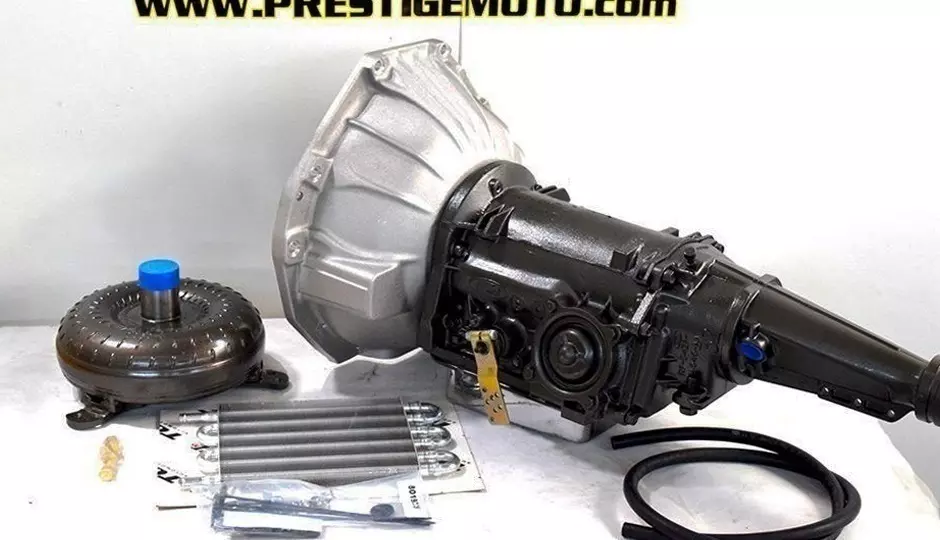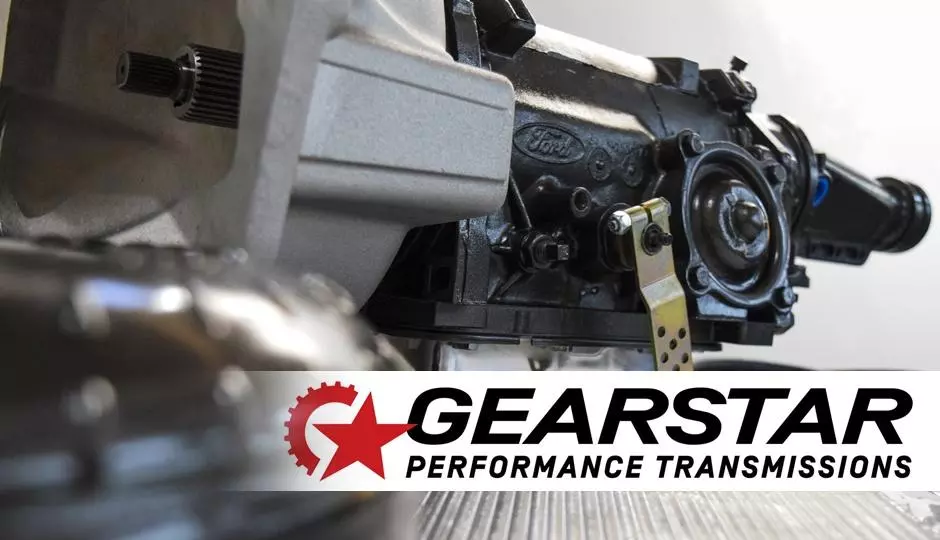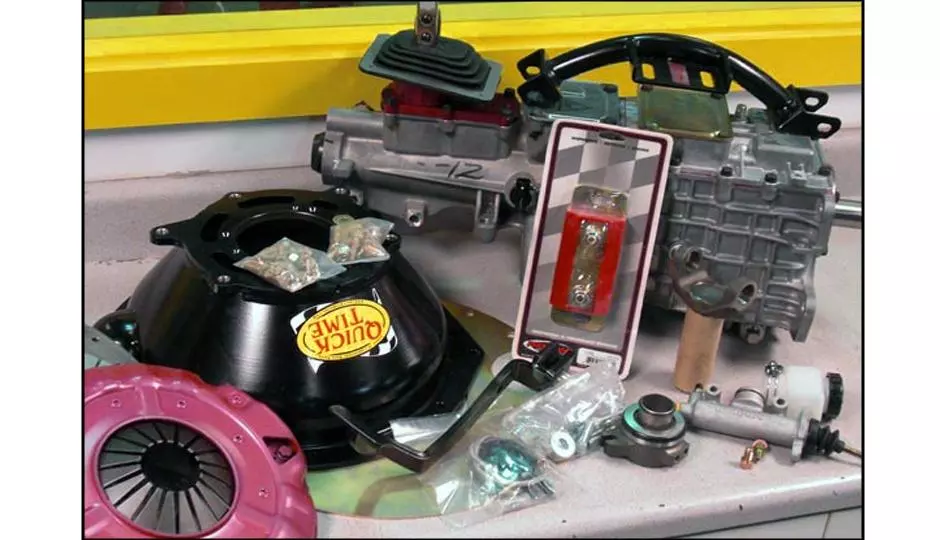 If you're looking at an engine upgrade, it's prime time for adding the performance transmission to keep up with the added torque. Don't wait until you have broken shafts and bent forks to find the right transmission. Our Turn-Key Transmission Packages will not only handle the additional power, but also improve your gear ratios, acceleration, and overall performance.
Whether you're just dropping in a crate motor or building a custom car from the ground up, Prestige Motorsports will connect you with the most comprehensive and performance-minded performance transmission you'll find anywhere. We build manual and automatic transmission packages compatible with every major American make and model, including 2-, 4-, 5- and 6-speed manual trannys. Each package is designed around your vehicle and how you intend to use it, from everyday cruising to strip or off-road racing.
Our Turn-Key Performance Transmission Package includes:
Automatics, 5- or 6-Speed Manuals
Electronic Controllers
Hydraulic Conversion Kits
Single and Multi-Disc Clutches
Tailshafts, Mounts & Crossmembers
No Stone Left Unturned
Here at Prestige Motorsports, we're committed to getting you the best components for every job while saving you time and getting you maximum enjoyment out of your car. That's why we build our packages around proven performance. Not only do we dyno test every engine we ship, but we also install our packages into car builds every day. When you buy a transmission or other turn-key package from Prestige, you can rest easy knowing our expert team is looking out for the success of your unique build. We provide everything you need to put your transmission into your specific vehicle, no matter how it's been modified. If you run into a special requirement or circumstance, we have the knowledge and hands-on experience to guide you through.
Depending on your build, your turn-key transmission kit may include:
Transmission
Oil Cooler
Torque Converter
Bellhousing
Clutch
Release Bearings
Hydraulic Conversion Kits
Clutch Pedals
Slip Yoke
Custom-Fit Crossmember
Mounts
Bolts
Electronics
Shifter
Speedometer Adapter
Any other component required for your specific vehicle.
Turn-Key Transmission Package from Prestige Motorsports
Ready for more power and smoother shifting? Schedule an appointment with Prestige Motorsports today. Our transmission pros will advise you on the best components on the market for meeting your goals for your vehicle.