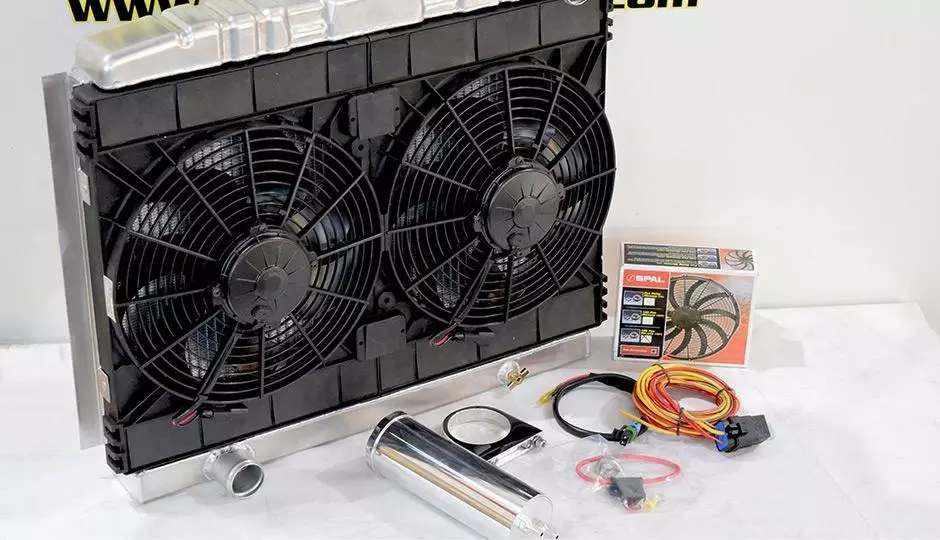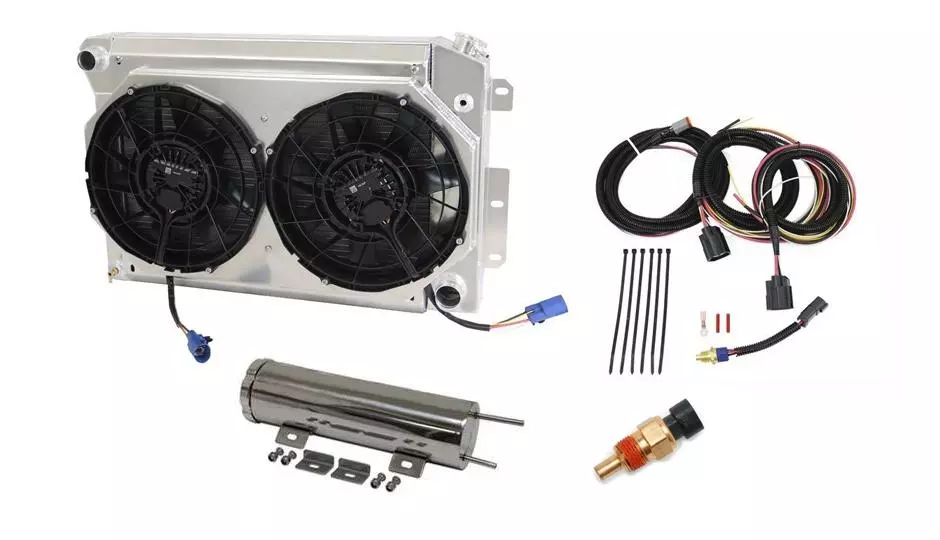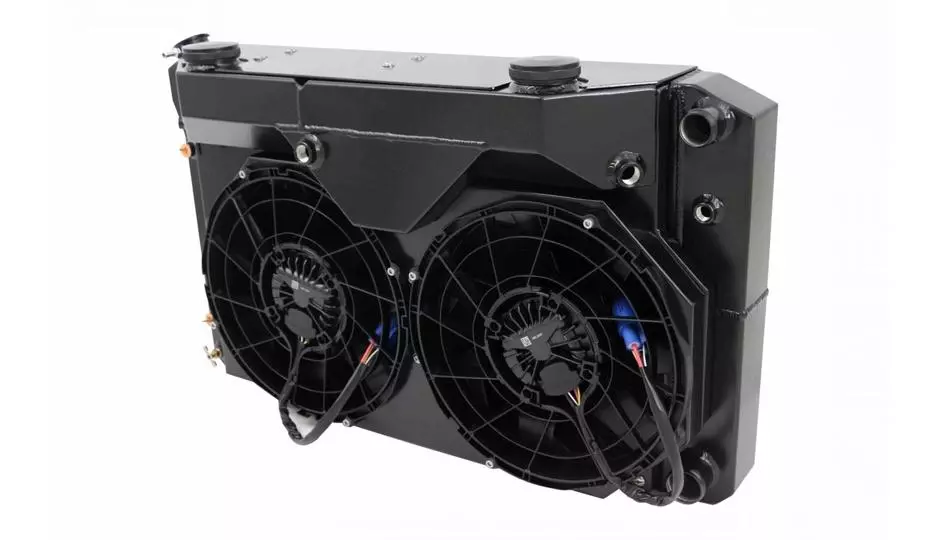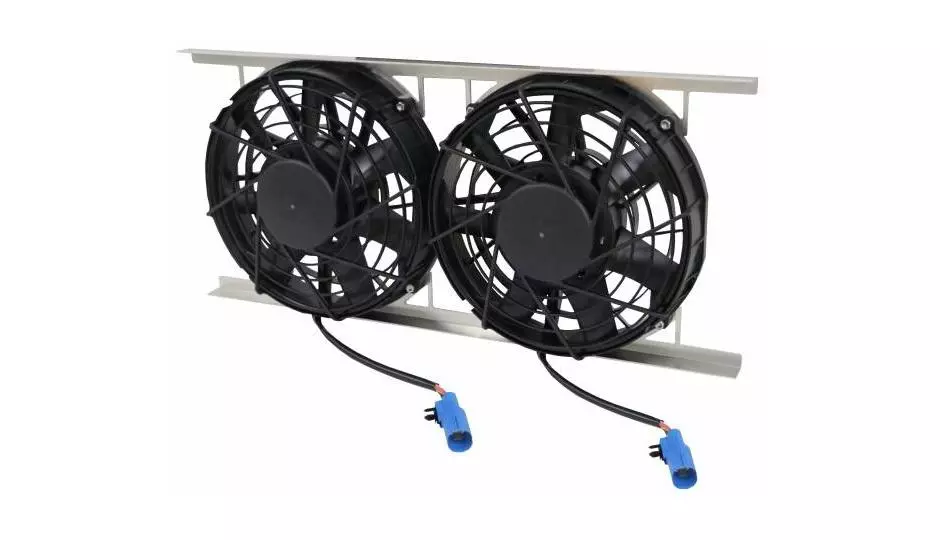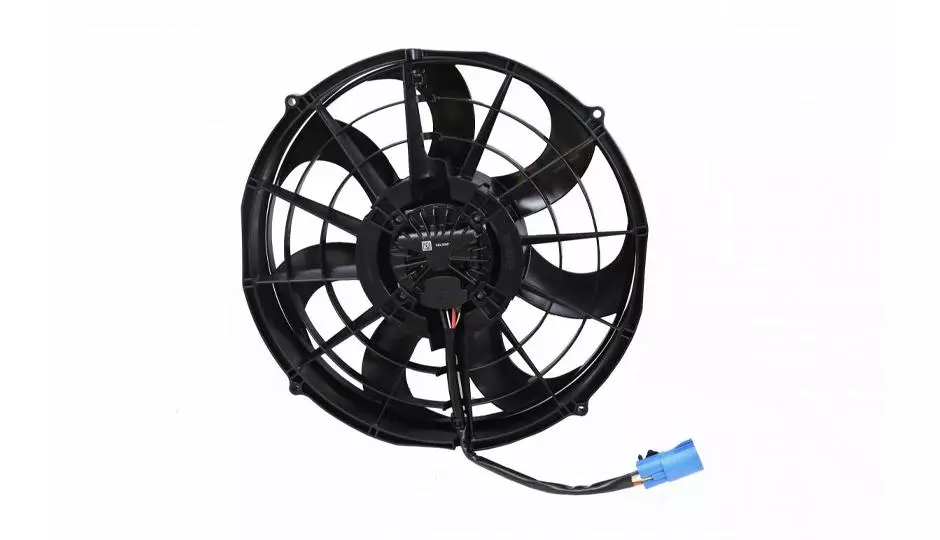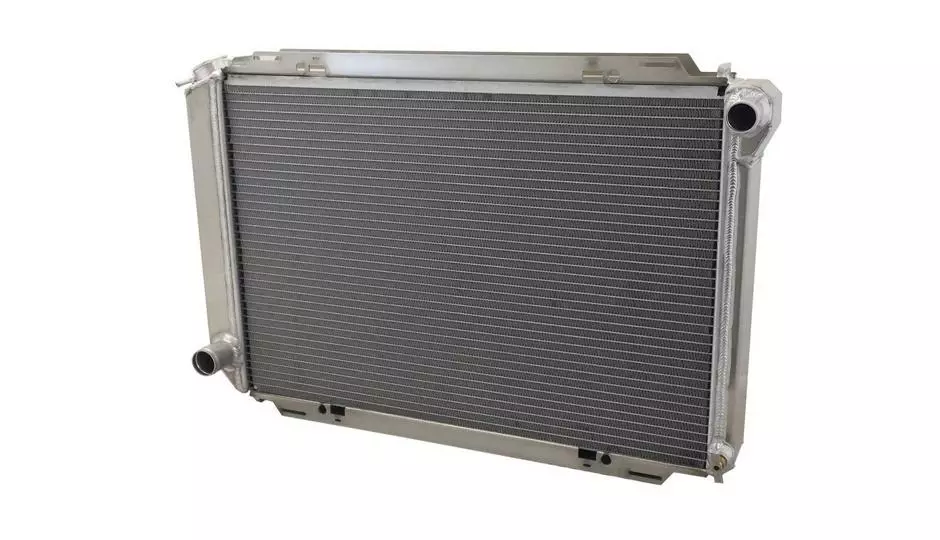 Ready to turn up the heat with a bigger motor or added boost? You'll need a complementary cooling system to keep things from getting too explosive. The importance of the right cooling system can't be overstated. The only thing worse than constantly worrying about overheating is having it actually happen in the heat of the moment. Both will put a damper on your enjoyment of your ride. If things do get too hot for too long, your hard-won performance engine could self-destruct.
Keep things cool under the hood by adding a Turn-Key Cooling Package built by the pros at Prestige Motorsports. You can buy a radiator and a fan "package" anywhere. With Prestige, you'll get a genuine turn-key arrangement that includes the radiator, fans, wires, relays, fuses, lines, overflow tank, radiator cap – all the things that are easy to overlook and hard to buy after the fact. We have worked closely with radiator manufacturers to design specific packages that provide adequate cooling for even the nastiest of engines on the road.
Our Turn-Key Performance Engine Cooling Package includes:
Radiator
Electric Fans with Shroud
Overflow Tank
Temperature Sensors
Relay and Wiring Kit
Once they're constructed, our cooling system packages are tested in real-world conditions in custom car builds. We measure performance while idling, on the street in traffic, and on the highway, ideally on the hottest of summer days. Because our team has installed these custom cooling packages in cars, we know what it takes to get them to fit. Sometimes the engine will require special pulley kits or timing covers to allow enough clearance for an adequate electric fan. It's essential to have your cooling system planned out to match your performance engine. With the Prestige team, that's the kind of custom fit you'll get.
Turn-Key Cooling Package from Prestige Motorsports
Need a performance cooling system to keep up with your upgraded engine? Just submit our quick contact form to schedule an appointment with one of our customization pros. We'll provide you with a truly comprehensive cooling system that gives you superior performance and makes install a breeze.