Over the course of the last 15 years building engines here at Prestige, we've learned that there is a large Ford contingent over in Australia. Dee purchased a semi restored '66 Ford Fairlane 500 a few years back…what he called a "poverty pack." The car had 4-wheel drum brakes, manual steering, no power brakes or A/C and a 289 under the hood.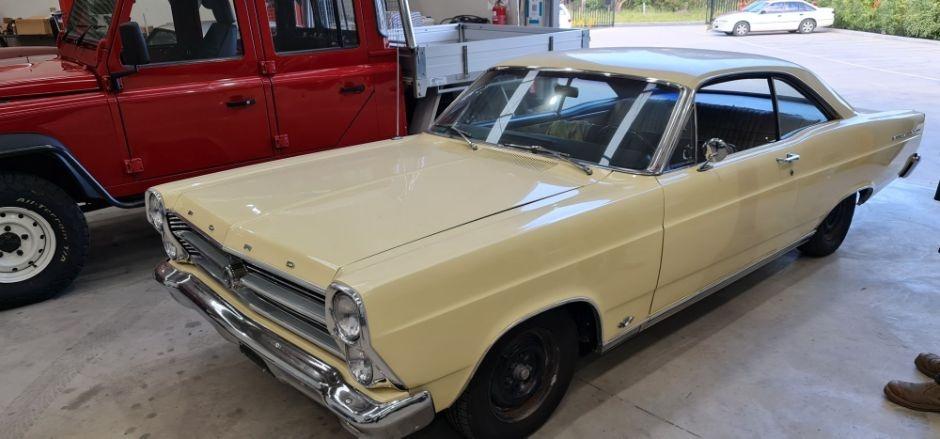 Dee said he was not really a 'Facebook guy' but created an account to join car groups to learn more about what was possible with his Fairlane down under. He came across one of our posts and mentioned it to some of his friends who had followed us as well and said they had liked what they'd been seeing.
Dee was a little nervous about dealing with an American company being so far away but his nerves were eased after making a phone call and speaking with our President, Doug Aitken.
"I immediately felt comfortable after only speaking with Doug for a few minutes," explained Dee. "Doug's a very straight shooter with no BS so I knew these guys were legit. Nothing has changed since that first phone call and every employee I spoke with at Prestige was very helpful and professional, answering all of my questions when I had them."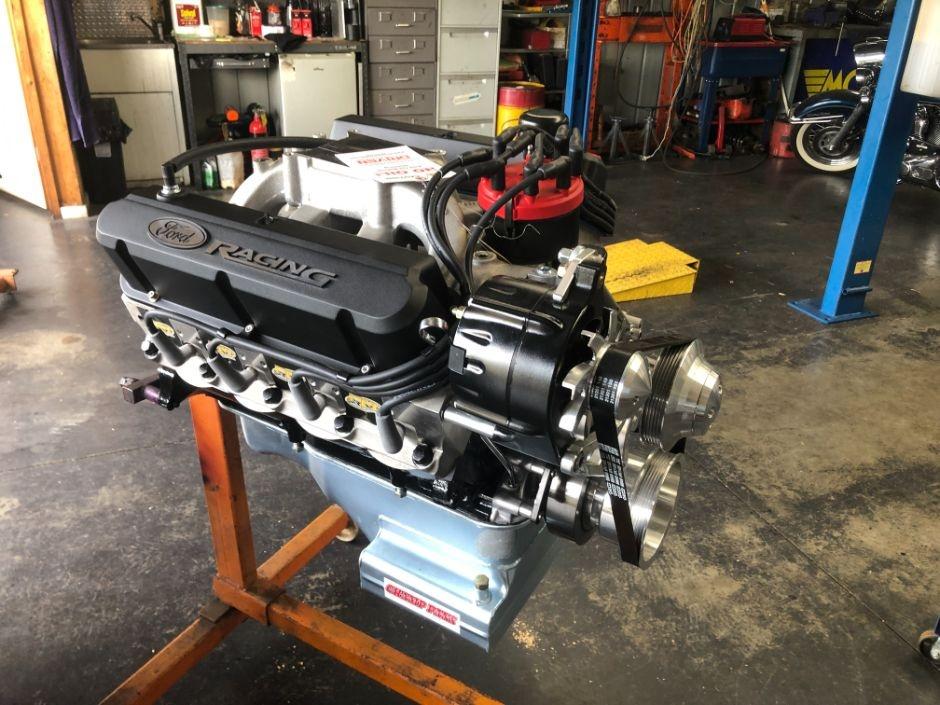 "The price structure was good as I could not have the engine built locally here in Australia for any cheaper." Dee went with one of our carbureted 500HP 427 Windsors to power his Fairlane. In the meantime, Dee and his friends were busy getting the car up to par with the new beast that was on the way from our shop. They put in a Ford 9-Inch rearend, 4-wheel disc brakes, lowered the car and rewired it to accommodate the new engine.
Now Dee says he can cruise like he was young again through the streets of Australia and he is loving the new power. We really appreciate him taking the time to detail out his experience working with us and proud that he chose Prestige to power his beautiful Fairlane. Cheers my man!