We are starting a new segment this week to keep everyone informed on the weekly happenings at Prestige Motorsports. "#StayTuned @ Prestige" will be a weekly blog highlighting current projects that week. This will include any exotic builds in the engine shop, updates on our ongoing project cars in the performance shop, and any on-going research and development, something we pride ourselves in.
Engine Shop:
Our engine experts have a bad-ass 400ci Chevy blower engine in assembly this week. A Dart SHP block with JE Extreme Duty Pistons, 4340 forged steel crank and 4340 forged H-Beam rods are used to keep this supercharged stroker intact. The blower is a BDS 871 Stage 2 kit which is sure to push this Small-Block Chevy to the brink. More on this as we move to the dyno next week. #StayTuned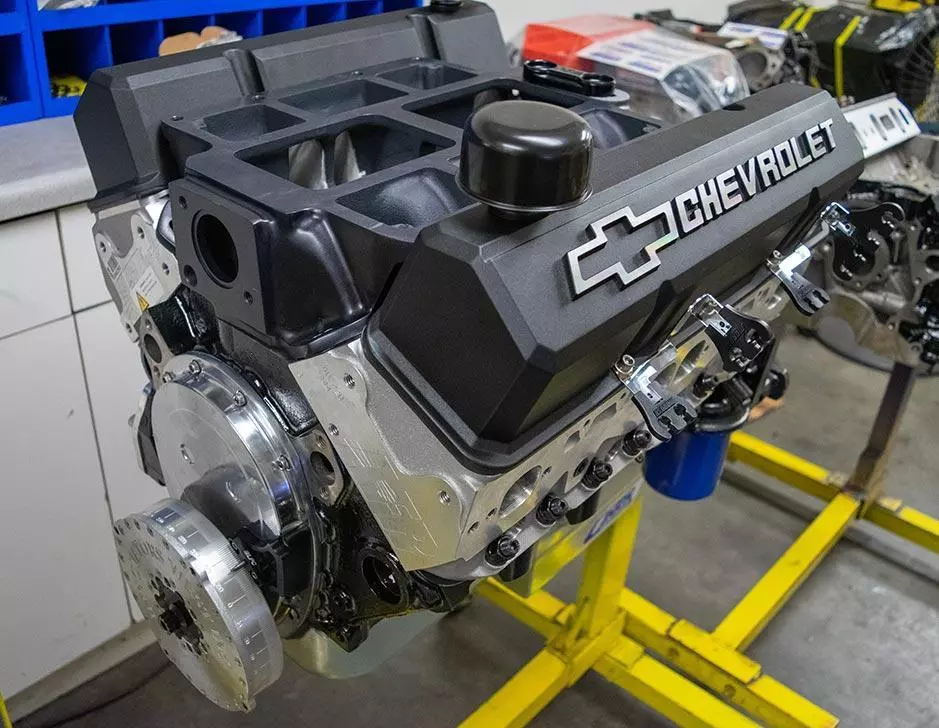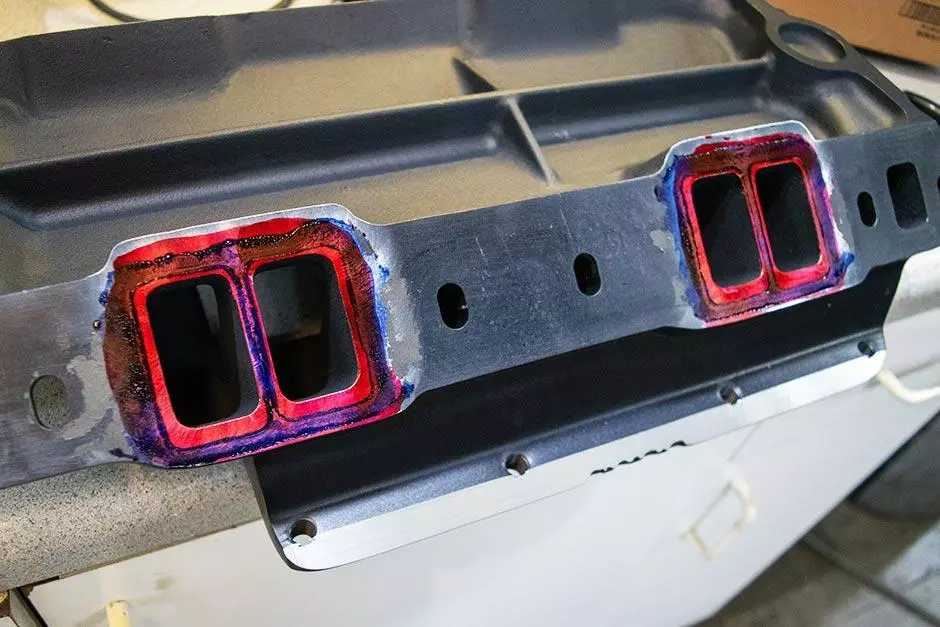 Performance Shop:
We've got a beautiful 1933 Ford in our shop as well. Our technician, Chris, is currently in the process of doing a 4R70W trans swap, rear gear swap, and a distributor upgrade. Keep an eye open for a few videos highlighting what brought this car to us, the work we are doing, and how it all turns out coming soon.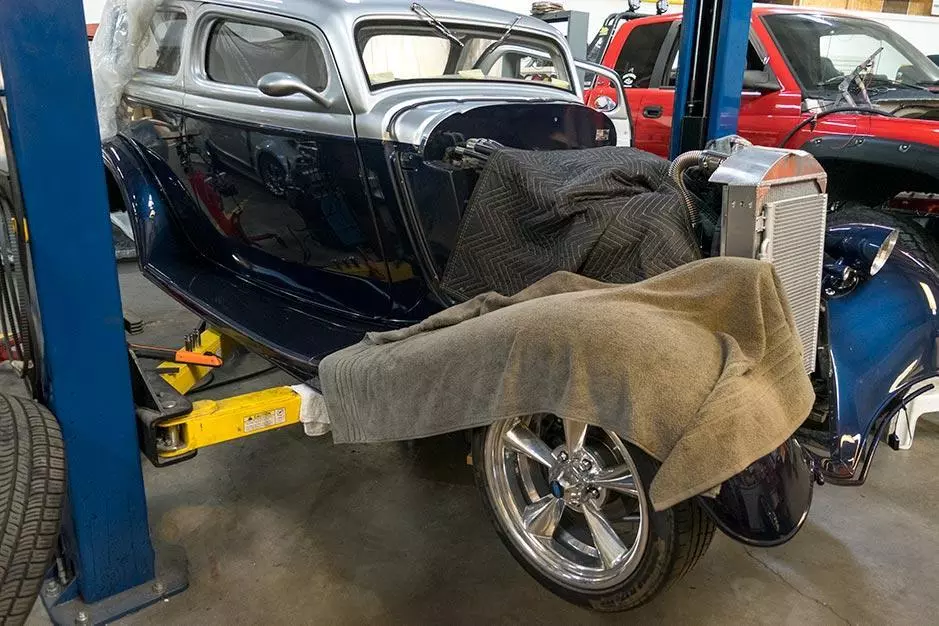 Our long-term labor-of-love 1964 Ford Galaxie made some major jumps this week. Our lead fabricator, LJ, welded up a custom fuel tank and is mocking it in the car as we speak. The amount of custom work on this Galaxie is second-to-none. LJ and Jim, The Metalmaster, are teaming up on this project. Jim has been concentrating on the custom metal interior while LJ has been handling everything from fitting the custom FE engine to installing power windows. These guys are true metal artists.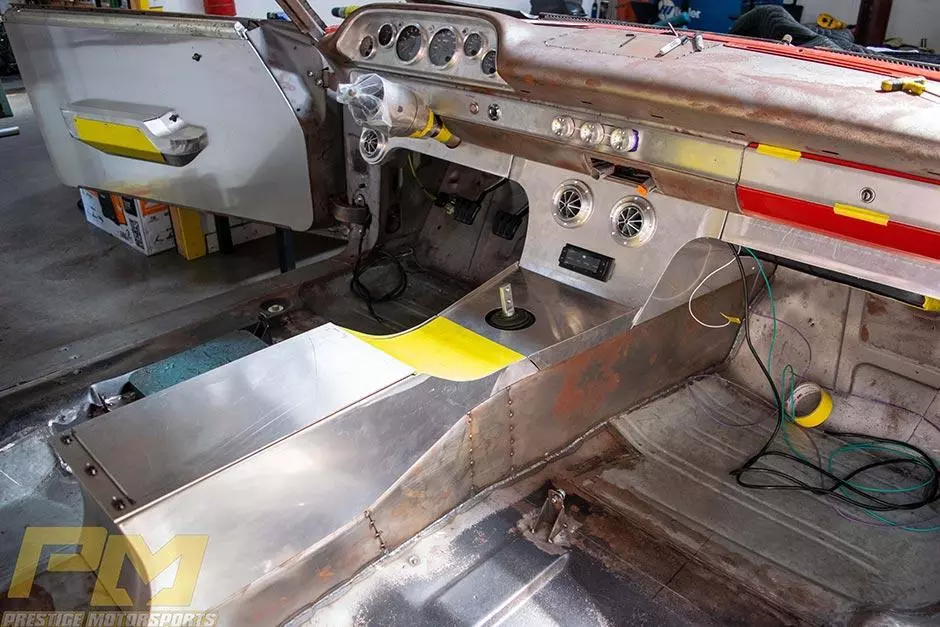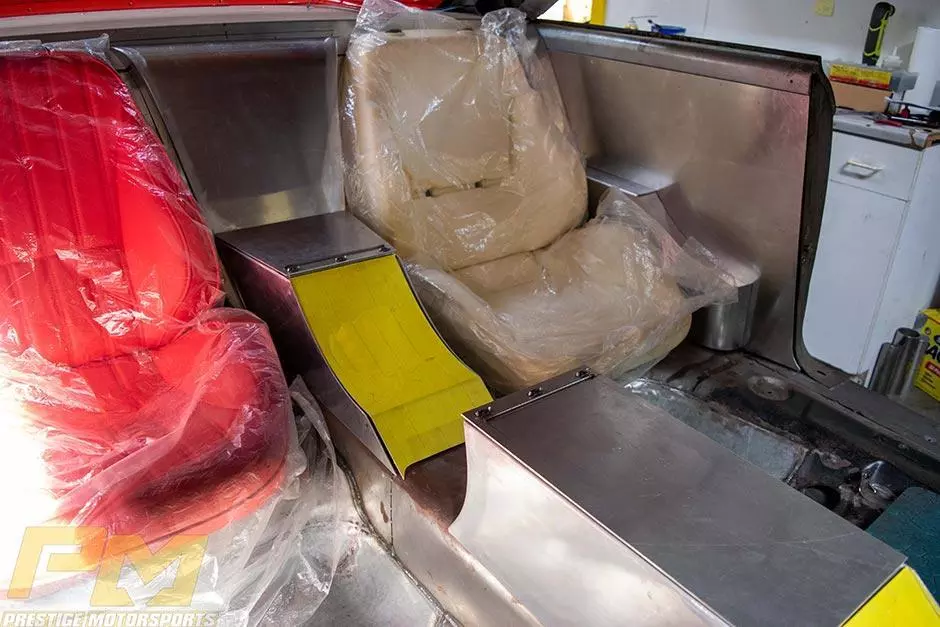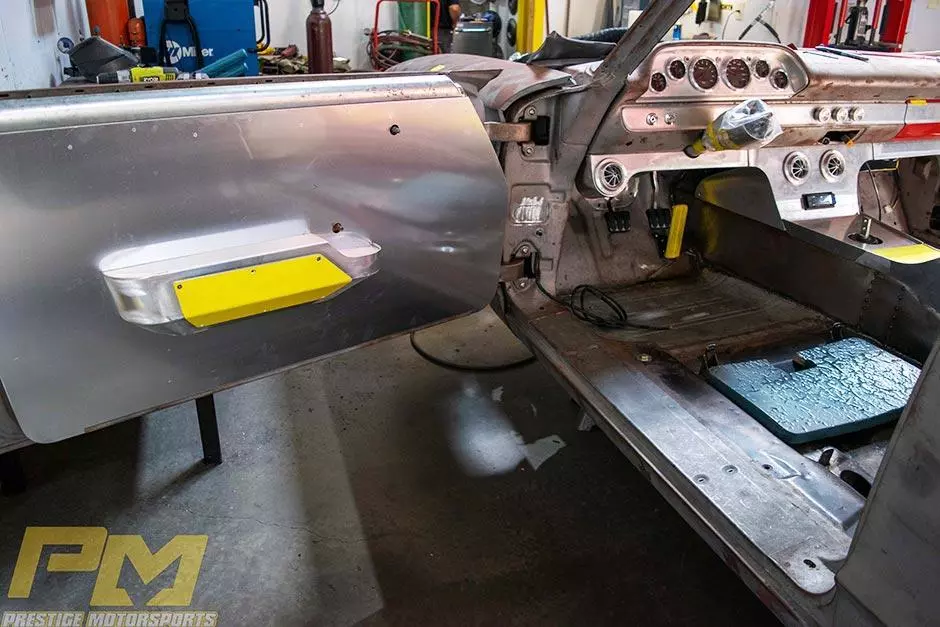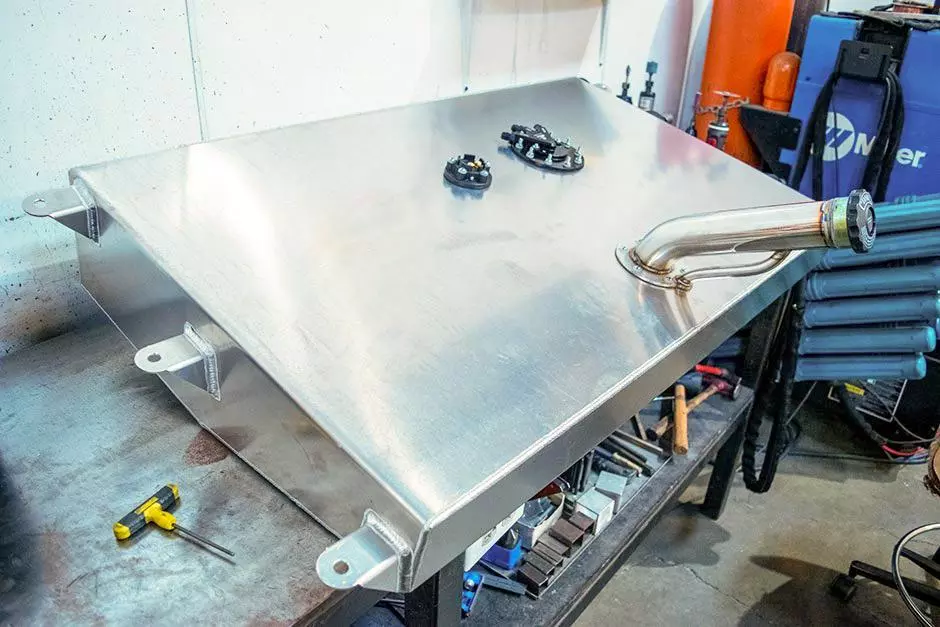 This blog will mold and change throughout the weeks and months ahead but we are excited to keep you all informed on the on-goings here at our shop in Concord, NC. Let us know your thoughts and what you guys would like to see more of. We always enjoy hearing from our fans and want to bring you the best possible content from our shop each week via Facebook, Instagram, Youtube, etc. Have a great day from everyone at Prestige Motorsports!